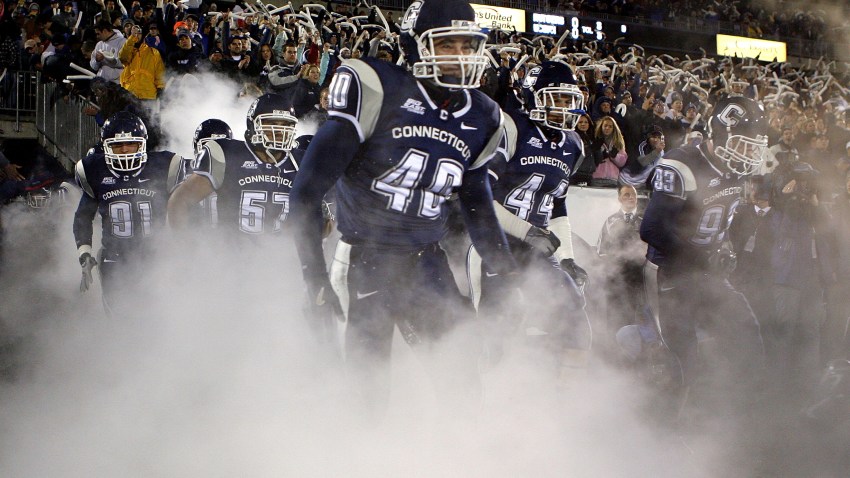 The University of Connecticut will play the University of South Carolina on Jan. 2 in the 2010 PapaJohns.com Bowl in Birmingham, Alabama.
The game will be broadcast live on ESPN and kickoff is scheduled for 2 p.m.
"The University of Connecticut is very proud to be bringing its football team to Birmingham to play in the Papajohns.com Bowl," UConn Director of Athletics Jeffrey Hathaway said. "We look forward to playing an SEC opponent and enjoying the Southern hospitality that Birmingham offers to visitors. We encourage all of our fans to make the trip and support our team in its third-consecutive bowl appearance."
This will be the Huskies' fourth bowl game appearance where they are 2-1 overall.
Last season, UConn defeated the University of Buffalo, 28 to 20, in the 2009 International Bowl.
In 2007, UConn lost to Wake Forest University, 42-10, in the Meineke Car Care Bowl and in 2004, UConn beat the University of Toledo, 39-10, in the Motor City Bowl.
Tickets go on sale Dec. 8.