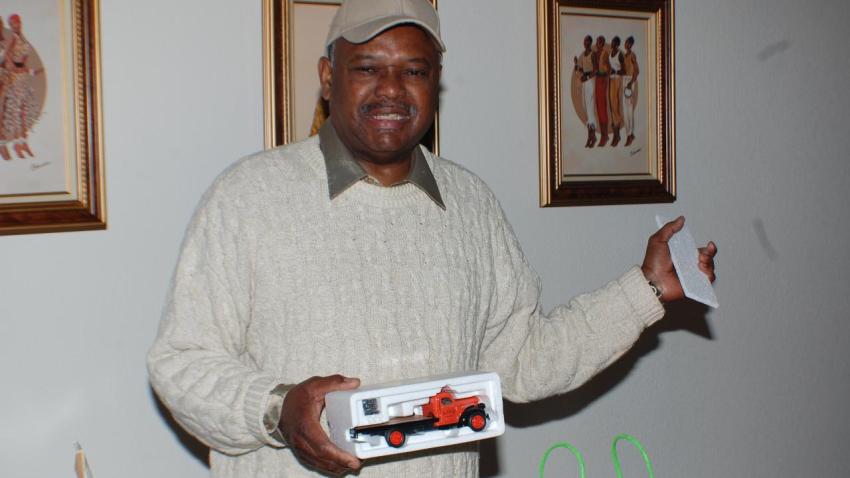 The athletic director for the University of Connecticut said the school will not be adding a surcharge to tickets for the upcoming football and basketball seasons.
The school's Board of Trustees in January approved adding between $1 and $5 to tickets for football and men's and women's basketball games.
However, Athletic Director David Benedict said he's opposed to springing any price increases on UConn season ticket holders.
He said a surcharge is still on the table, but he wants to give people at least six months' notice before it is enacted.
The school is trying to raise an estimated $46 million to build new soccer, baseball and softball stadiums. The school says the UConn Foundation expects it can only raise about $25 million toward that goal.
Copyright AP - Associated Press