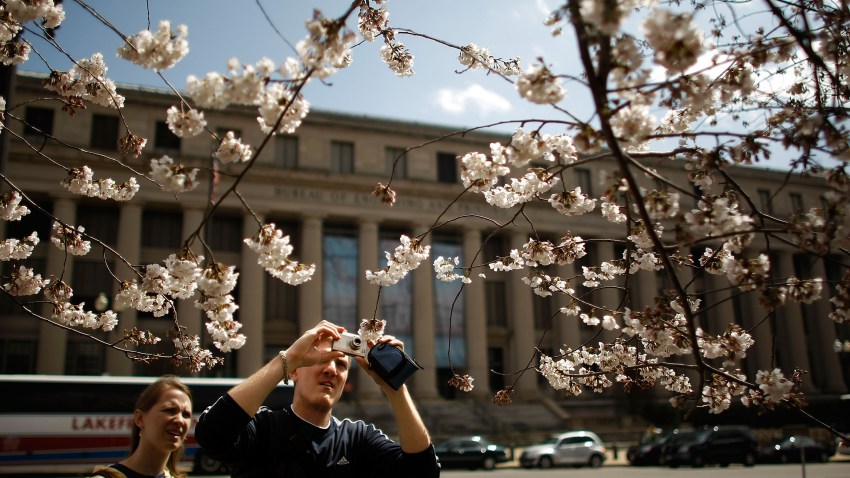 The college basketball season has been over for nearly two months but it's already time to look ahead to 2014-15 (assuming you haven't already). On Wednesday, the American Athletic Conference announced the men's basketball pairings, and for the Huskies that will mean a lot of travel.

Of course, the AAC is much larger geographically than the Big East, and with teams in Florida, Louisiana and Texas, it stands to reason that the Huskies will be racking up the frequent-flier miles.

But first things first, UConn's home pairings: UCF, Cincinnati, East Carolina, Memphis, USF, SMU, Temple, Tulane, Tulsa. Away: Cincinnati, East Carolina, Houston, Memphis, USF, SMU, Temple, Tulane, Tulsa

More details via the press release:
The Huskies will play home-and-home series against Cincinnati, East Carolina, Memphis, USF, SMU, Temple, Tulane, and Tulsa for 16 league games. UConn will travel to Houston and entertain UCF at home to complete the conference schedule. Dates and times of the games will be announced at a later date.

The 2015 men's basketball championship will be played March 12-15, 2015, (Thursday-Sunday) at the XL Center in Hartford, as previously announced. ...

As part of its stated desire to rotate the men's championship to various points within its conference footprint, The American announced in April that the XL Center would host the 2015 event. All 11 American Athletic Conference schools will participate in the championship with the format calling for three first-round games Thursday, March 12; followed by four quarterfinal games on March 13; two semifinals on March 14; and the championship game Sunday afternoon, March 15. The entire American Men's Basketball Championship will be available across ESPN's national outlets.
"We are very pleased with the schedule format we have put together for the 2014-15 season," said AAC Commissioner Mike Aresco. "We took into consideration rivalries, marquee match-ups and geographical and travel considerations. The move of our Championship to a Thursday-Sunday format offers our traveling fans more convenience while affording us significantly better coverage on ESPN platforms and a championship window that has historically produced better ratings."

This season, East Carolina, Tulane and Tulsa join the AAC, bringing the number of basketball-playing schools to 11, each with an 18-game conference schedule. Additionally, each school will play eight of its 10 opponents twice, and the other two once -- home and away.