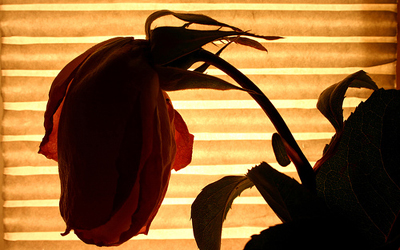 Here comes UConn. After a sluggish start, coach Kevin Ollie has the defending national champions playing like, well, the defending national champions. The latest evidence came Saturday when the Huskies beat AAC rival Cincinnati to run their record to 9-5, including three straight, and five of their last six.

And while it's comforting to the backcourt light up the scoreboard, Ollie has to feel even better about his defense coming together.

"We still have our lapses," coach Kevin Ollie said, via the Hartford Courant. "I see it going back the other way, too. But when it's time for us to get a stop, we gut it out. The Florida game was a key, we got down at USF, we gutted it out, we got down here. Something just clicks in. Now, I'm looking for consistency, play 40 minutes of that kind of defense. You're not going to hold a team to zero, I know. But when it starts clicking and they follow the principles and play hard and play aggressive – our pick-and-roll defense really comes around and takes teams out of their offense."

Newcomer Rodney Purvis sounded slightly more convinced in this team's ability to get a stop.

"We know that once we play defense," he said "once we all get down the in the stance and play defense together, it's really hard for anybody to score off us. We all know that, and we believe in our defense. We're all in really good shape and our defense can wear you down in the second half — I think teams know that they can't score."

But Purvis also knows what Ollie is talking about when he says there's plenty of room for improvement.

"[Saturday] was a challenge," Purvis said. "Coach came in there [at halftime] really yelling, punching the board, and guys stepped up. … "We've got Amida [Brimah] in the back, blocking every shot, and the guards staying in front of the offensive player. Guys are sliding their feet, helping each other."

Senior leader Ryan Boatright echoed Ollie's thoughts: "If you follow UConn basketball, you know that we pride ourselves on defense. The only way that we're going to win is to defense that end of the floor and getting stops."

And once the defense finds the consistency Ollie is looking for, that's bad news for the rest of the division.