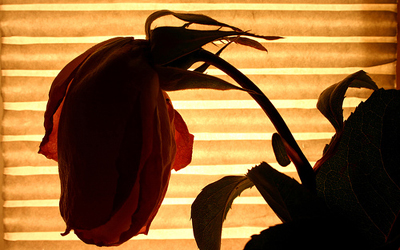 With the college basketball season just a few weeks off, Kevin Ollie's Huskies announced several changes to the coaching staff Tuesday. David Sevush has been named Director of Scouting-Video, and Dan Griffin has been named Director of Player Development.

Details of their responsibilities via the university's news release:
Sevush, 28, has assumed his new position following two seasons as a graduate assistant coach. He will be involved in practice and game planning, player workouts, opponent scouting, film breakdown and on-campus recruiting. ...

Griffin, 43, will be working primarily on the off-court development of the student-athletes, dealing with their roles as productive, positive forces within their communities. He will have close interaction with the UConn players and assist them as they progress through college.
"Dave has contributed a lot to our program as a grad assistant the last two years and he will be even more involved as a fulltime member of the staff," Ollie said in a statement. "We're pleased that he is going to remain part of our team."

On Griffin, Ollie added: "I think it's important for us to have someone who can focus on the players' development off the court. Dan will be able to help them become more well-rounded people, which will help them succeed no matter what they do after they leave college."