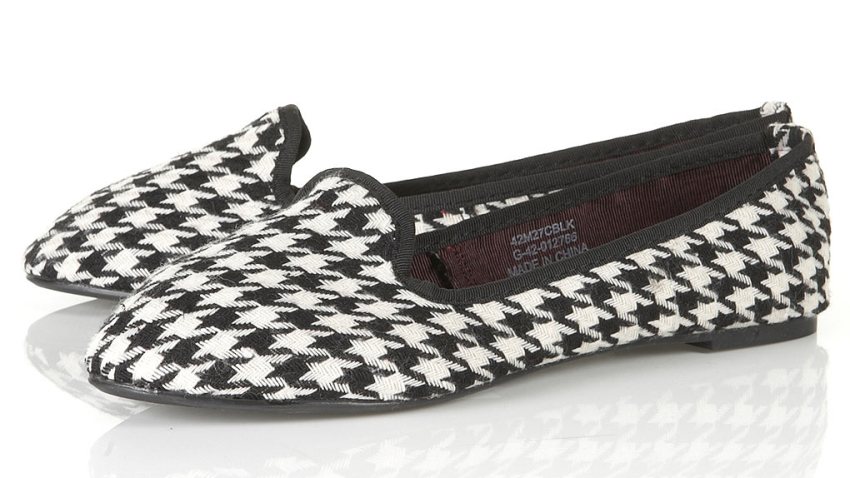 The 2014-16 USA Basketball Women's National Team pool, from which the 2014 USA World Championship Team and later the 2016 U.S. Olympic Team will be selected, was announced Monday. Not surprisingly, the pool is filled with Huskies former and current.

According to the USA Basketball press release, the pool will be fluid, but here the current players (those with UConn ties are in bold):

Sue Bird
Diana Taurasi
Tina Charles
Maya Moore
Stefanie Dolson
Kaleena Mosqueda-Lewis
Breanna Stewart

Returning veterans include: Tamika Catchings, Seimone Augustus, Sylvia Fowles, Candace Parker, Angel McCoughtry, Lindsay Whalen, Kara Lawson, Cappie Pondexter, Jayne Appel and Candice Dupree.

Others named to the roster: DeWanna Bonner, Elena Delle Donne, Skylar Diggins, Brittney Griner, Lindsey Harding, Briann January, Glory Johnson, Jantel Lavender, Kayla McBride, Nnemkadi Ogwumike, Danielle Robinson, Odyssey Sims, Alyssa Thomas, Courtney Vandersloot, Monica Wright, and Sophia Young.
"I think the game has changed tremendously and we are fortunate that the pool is probably greater than it's ever been," coach Geno Auriemma said in a statement. "The gap between those that have won gold medals and those that are still playing for the USA Basketball National Team and those that want to be part of it who are younger and have made a name for themselves is narrowing every year. I'm excited that we have so many great players to choose from.

"It's always difficult when you're trying to put together a team. It doesn't always come down to picking the 12 best players, putting them on the team and let's go. I think there are other factors that go into it, and hopefully the committee and the coaches can come up with a team that is capable of winning gold medals and represents the U.S. in the best possible manner. At the same time, part of the goal needs to include preparing for life after some of these great Olympians who have won multiple gold medals. I wish it was as simple as picking the leading scorers and leading rebounders or just picking the most famous players in the WNBA and let's go get 'em! But it's a lot more complicated than that so it will be very difficult."

Over the next three years, the USA Basketball Women's National Team will compete in the 2014 FIBA World Championship, and if they qualify, the 2016 Summer Olympic Games, in addition to USA training camps and exhibition games.