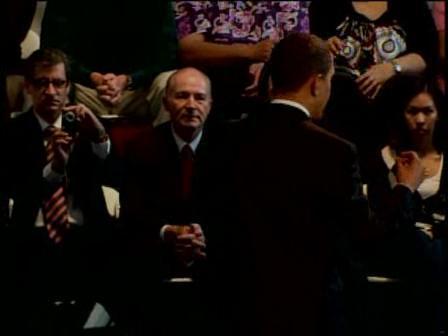 Bob Diaco hired offensive coordinator Frank Verducci earlier this month, but the two men go way back.

"I have known him since he was 15 years old and it's almost, I wouldn't say a father, but a big brother and uncle watching him rise through the ranks," Verducci said of UConn's second-year coach, via the New Haven Register. "We share a common vision. For me to be able to come in here and mesh that vision with his and carry that vision to the offense, I am excited about that.

"His father and my dad were best friends, his older brothers played their entire high school career for my dad so I have known his family forever it seems like. I have watched his career and I couldn't be more proud of him."

Diaco is coming off a two-win season, and the Huskies have had one of the worst offenses in FBS for several years now (dating back to before Diaco's tenure in Storrs began in Dec. 2013). Still, Diaco has been preaching patience as he rebuilds the program, and Verducci has every expectation that Diaco will pull off this turnaround.

"He is the most sincere guy I have ever worked with," Verducci said, via the Register. "He is going to tell you the good and the bad, now it is up to you to digest it and move forward from there. He has tremendous energy and he has what all the great coaches have, he has tremendous passion. He has, for a lack of a better term, the complete package. We all share his vision and our job is to impart the message.

"He is truly a self-made man. He got started as a graduate assistant when I was at Iowa. I had hoped in some way that we would work together at some point and this is just a wonderful situation to share in his vision. I was aware there were going to be some changes on the staff and I followed the season closely, I understood what the difficulties had been so we talked about it. Coach is very big on chemistry and it was evident when I came here."

We're get our first look at the Huskies in Year 2 under Diaco next month when spring practice starts.