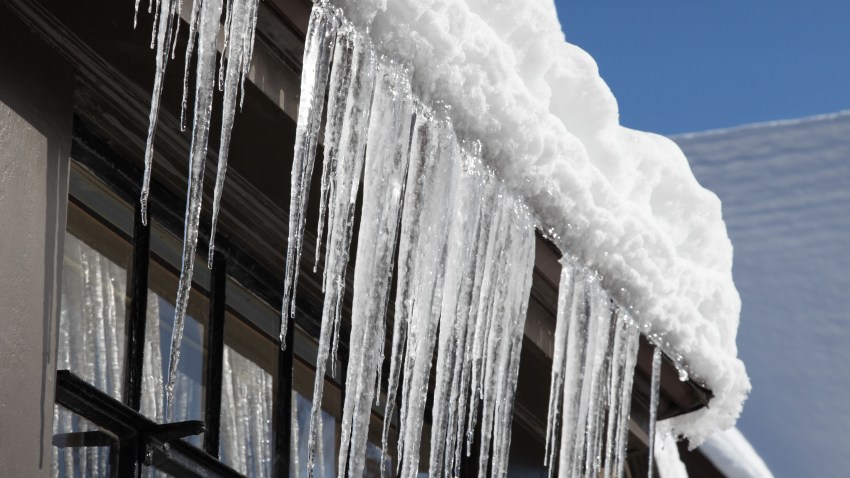 UConn has named Frank Verducci as its offensive coordinator. The former NFL assistant and Notre Dame run-game coordinator spent last season as the tight ends coach/offensive tackles coach at Northern Iowa. He has also coached in the CFL, SEC and Big Ten.

"Frank brings 31 years of coaching experience on the offensive side of the ball to our UConn football program with a laundry list of personal and team accolades that are very special," head coach Bob Diaco said in a statement.

"Another aspect of Frank that separated him from others is his experience on coaching the offensive front. I now have great balance on my offensive staff with three experts in the passing game and two experts in how to attack a defensive front. I thought it was important to have that balance rather than adding someone who specifically knows wide receivers or quarterbacks.

"Frank and I have a long-standing relationship because of the type of person he is. We come from the same coaching tree and we have the same philosophies on the development of young men."

Verducci will have his work cut out for him; the Huskies' offense was among the lowest rated in FBS a season ago and questions remain at the quarterback position.