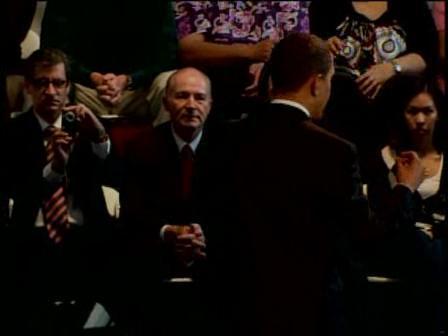 We've heard Bob Diaco talk plenty about the emerging young talent on the Huskies team, but there are veterans who are doing their part to help turn the program around. And those contributions haven't been lost on the first-year coach, who put out a call for the old guard to step up.

And it's happening. Defensive back Andrew Adams had three picks in the win over UCF, tight end Sean McQuillan had a season-high four catches and linebacker Graham Stewart had a career high 12 tackles.

"It is time for that group of fourth-year players who are getting ready in a few weeks to formally own the team to get moving," Diaco said, via the New Haven Register. "Let's go, it is time for some leadership, it is time for some real leadership from Andrew Adams, from Graham Stewart, from (Marquise) Vann, from Julian (Campenni), from Sean (McQuillan), from (Tyler) Samra, it is time, let's go, it is time for some real leadership.

"They have done a really nice job of answering the bell. I want to see some more personalities from our younger guys, don't sit and wait for it to be your turn, let's see who you are, freshmen and sophomores, let's go. If you have something to say, say it. You can weigh in, you can get passionate and have some energy, you can show a little bit of personality. We have been working on that for a few weeks. It came at the right time to have some energy without some of our captains."

Adams' play is welcome news after the team lost cornerback Byron Jones to a season-ending injury. But it's not like he wasn't already playing at a high level.

"Leadership is a big thing in our program, the juniors stepping up is really a great thing, they are really the backbone of the team because we will be returning next year," Adams said. "Guys are stepping up ... we try to bring a spark to the team, energy to practice day in and day out and if we keep doing that, I am pretty sure we will be OK."