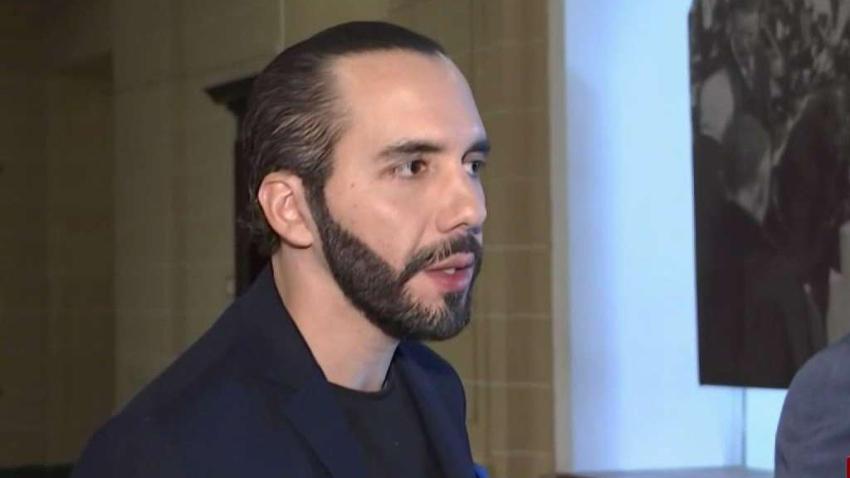 Christian Vital scored 18 points to lead UConn to a 62-53 win over UCF on Wednesday night.
Terry Larrier and Jalen Adams each added 13 points for the Huskies (9-7, 2-2 American), who won their second straight after a four-game losing streak.
Ceasar DeJesus led UCF (12-5, 3-2) with 13 points. Terrell Allen had 12 and Tacko Fall finished with 11 points.
UConn never trailed.
The Huskies led by nine and halftime and 35-21 at after Vital opened the second half with a steal and layup followed by a 3-pointer.
UCF responded with a 15-2 run, cutting the lead to 37-36 on Allen's 3-point shot from the top of the key.
But the Knights could not get over the hump.
Adams found Isaiah Whaley on the baseline for a dunk that made it 50-44, then hit a fall-away jumper to stretch the lead back to 10 at 54-44. That shot put Adams over the 1,000-point plateau for his career.
Neither team shot well. UConn made 43 percent of their attempts from the floor, while holding UCF to 37 percent. But the Huskies went 20 of 21 from the free throw line.
UConn used an 8-0 run, capped by a 3-pointer from Larrier at the halftime buzzer to go into intermission with a 30-21 advantage.
BIG PICTURE
UCF: There was speculation that guard B.J. Taylor might play in this one, but he did not. The Knights leading scorer a year ago (17.4 points per game) fractured a bone in his left foot in the season-opener. He has missed 16 games, but has returned to practice.
UConn: The Huskies have won 11 of 12 meetings with the Knights, and are 8-0 against UCF as members of the American Athletic Conference.
UP NEXT
UCF: The Knights have almost a week off, before hosting No. 14 Cincinnati next Tuesday night.
UConn: The Huskies begin a two-game road trip at Tulane on Saturday then head to Memphis next Tuesday.
Copyright AP - Associated Press