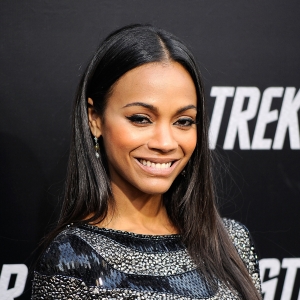 We don't know if senior quarterback Chandler Whitmer's UConn career can be described as a tough stretch but it's certainly been a learning experience.

The starter in 2012, when the Huskies went 5-7 under Paul Pasqualoni, Whitmer was benched early last season for Tim Boyle and later Casey Cochran. He began the 2014 season on the bench but Cochran retired from football after a Week 1 concussion and Whitmer again found himself under center. Back in the spring, it wasn't clear he'd even be part of first-year coach Bob Diaco's program.

But he persevered and he's down the home stretch. But at 2-7, the Huskies have already been eliminated from bowl contention, which means Whitmer will leave Storrs having never sniffed the postseason.

"It's tough and I don't want to be clichéd, but that's life," he said, via the Hartford Courant. "That's something that I've really learned, that life isn't always going to go as planned. It's more about how you handle the situation, and adversity. I've looked at it as a blessing, really, for me. People that have success their entire life — because that's all I had before I got here — people have success their entire life and get into a situation and don't know how to handle adversity. I guarantee it's going to happen at some point. For me, I've really tried to take that route and not pout and ask, 'Why me?' Just look at it as a blessing."

While Whitmer won't be on a winning team at UConn, he is the foundation for change that Diaco's trying to implement. And if the Huskies can finish strong over the final three weeks, that's a great start.