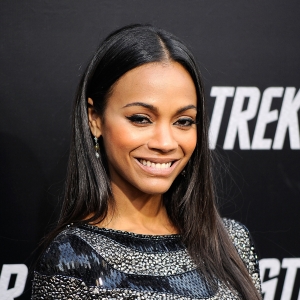 Chandler Whitmer will remember this game for a long, long time. The redshirt senior was leading the Huskies on a late fourth-quarter drive that would have tied the score against Army. They made it as far as Army's six-yard line before disaster struck in the form of a Whitmer pick-six that all but sealed UConn's fate.

"I made a stupid decision, one I'd like back, but as a redshirt senior you can't do that," Whitmer said after the game describing a play that serves as a microcosm of the Huskies' season. "It really hurt my team. ... You can't make those mistakes."

Whitmer finished 19 of 31 for 171 yards with two touchdown passes and another on the ground, but it was the 99-yard interception that is all anybody will remember about the 35-21 Army victory at Yankee Stadium.

"We were fighting hard," Whitmer reiterated, via the Hartford Courant. "We got the onside kick, we went down and scored before that to even set that up, drove right down the field and … Just a stupid play."

The Huskies were rushing on that final drive and that may have contributed to the game-deciding mistake.

"You've got to score," coach Bob Diaco said. "Protect the ball. We had time. It wasn't like it was ticking away. And we had a timeout. We could have operated very comfortably and punched it in."

Unfortunately, instead of using a timeout, Whitmer ran the fateful play.

"We had to rush the play to get the play in," he said. "It wasn't right, we had one timeout left and I should have stepped up and taken the timeout. I put that on myself. But I made a bad play worse just trying to make a play in that situation, where we didn't necessarily have the correct personnel or play. It wasn't right. We should have taken the timeout."