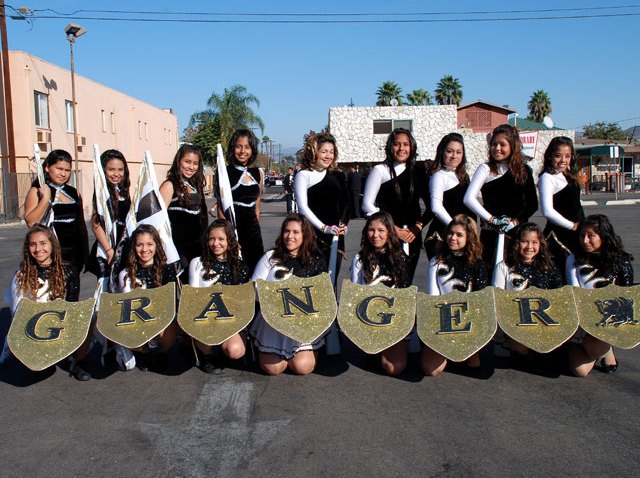 Yes, UConn quarterback Chandler Whitmer's fourth-quarter interception against Michigan on Saturday night changed the fates of both teams. But the redshirt junior has completed those passes before, and sometimes the only route to victory is through risk. Sometimes it works, other times it doesn't. But there is no larger message about Whitmer here. He took a chance, the football gods conspired against him, and the Huskies lost. Coach Paul Pasqualoni understands this.

"The only issue was that it was a tight window and he thought we could get it over the linebacker's head," Pasqualoni said, via the New Haven Register. "It is kind of the same exact throw as the last play of the game where he fit it in there. The linebacker just had a little bit more depth and really surprised me that he got up in the air with one hand."

"I'd like to see the approach that Chandler took after Geremy (Davis)'s catch was replayed and taken back. What happens now? So we make this great play and they rule it is a no catch and in a game like that it is a big play," the coach continued. "We come back on the sideline, Chandler had a great look and we are calling the next play. They are replaying it and I am saying 'let's get ready for the next play.' I grab Chandler and say 'OK, Chandler this is what we are going to do.' He has a great look in his eye and we all know what happened. We got to a third down and he made the play. That type of fire, that type of toughness mentally let's come back and go after it, I'd like to see that every single series is what I would like to see. He knows it and he is working on it. That is what I would like to see out of any quarterback who plays here, to tell you the truth."

Whitmer's certainly capable of that. As for the other facets of second-year starter's game, Pasqualoni sounded satisfied.

"When he gets the ball out on time, he is managing the run game well, he gets the ball off quick," he said. "We need to run the ball better, we need to protect better, we need to help him too. It is always the quarterback (getting the credit or blame) but it is the supporting cast that helps too so we have to do a better job all the way around."