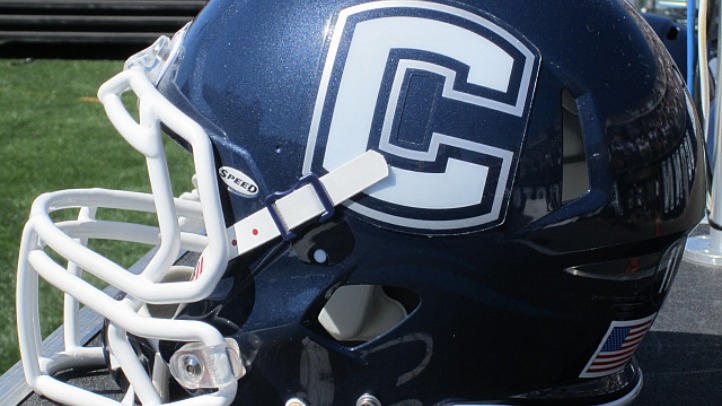 The Huskies lost so many integral pieces to their defense this offseason that it will be difficult to gauge the impact until they actually get on the field. One of the biggest holes to fill will be along the defensive line, specifically, Trevardo Williams' spot at right defensive end.

Williams is now with the Texans where he's moved to outside linebacker, but as a dominating pass rusher in college, the 6-1, 241-pounder used speed and strength to excel at a position usually manned by much bigger players. Now that task falls to Tim Willman who, incidentally, is about 20 pounds heavier than Williams. But size is a small part of the equation; leverage, strength, burst, football IQ -- they're equally as important. Willman understands this. He also knows that he's a completely different player than Williams.

"I bring a lot of good run stopping," Willman said, via the New Haven Register's Jim Fuller. "I learned a lot of technique from him so I am trying to play like him but also play my own style."

In addition to Williams, who had 24 sacks his final two seasons in Storrs, the Huskies lost defensive tackle Ryan Wirth. But the trio of Shamar Stephen, Julian Campenni and Jesse Joseph give UConn depth along the line, something that could go a long way in masking the losses on the back end, specifically starting cornerbacks Blidi Wreh-Wilson and Dwayne Gratz, both now in the NFL.

"We lost two great players and we miss them a lot but we are picking up right where we left off and we are not missing a beat," Willman said. "That is something we are going to hang our hats on. We are going to play physical, play hard and play UConn defense."

And they're going to need to.