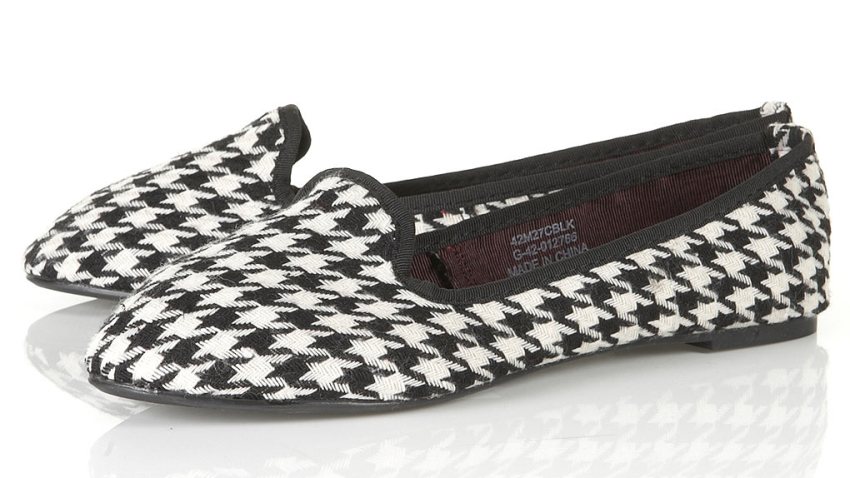 Remember the white paper commissioned by the NCAA this summer that studied ways to improve the women's game? According to SNY.com's Carl Adamec, if the participants in the women's basketball white paper Summit in Indianapolis Monday have their way, changes will be coming to the NCAA tournament.

Details:
There was a consensus opinion by a majority vote that the women's Final Four be moved a weekend later with a Friday-Sunday format and that the top-16 seeds should host first- and second-round games for future tournaments.

UConn coach Geno Auriemma was among those attending.

The group also supported the concept of having two super regionals feeding into the Final Four, instead of the current four-regional format. There was also support to have these super regionals hosted on a semi-permanent basis in the same city, which would allow a community a chance to market the event on more than a one-time basis.
Other recommendations included:

* A hosting format where the super regionals and Final Four would be hosted in the same locations in multiple years on a rotating basis, and

* Conducting championships for all three divisions on the same weekend for the 2016 Final Four.

Adamec writes that all recommendations can only move forward through the NCAA governance structure.

"There was a tremendous amount of energy in the room," NCAA vice president of women's basketball Anucha Browne said, via Adamec. "We got after some of the sensitive and critical issues facing our game. There was a strong consensus that we can't continue to do what we're doing."

There were also conversations about ways to improve the game on the court.

"Flow of the game" was a popular topic, as was going from two halves to four quarters, using a 24-second shot clock as well as widening the lane.

And Auriemma, who has been outspoken on this topic in the past, spoke about the need to develop better players.

Coaches have to be better," he said. "We have to teach the game better. We have a lot of coaches in this country, but we don't have a lot of teachers. The players we're getting need a lot of teaching. We have to work hard to make sure we can do that."