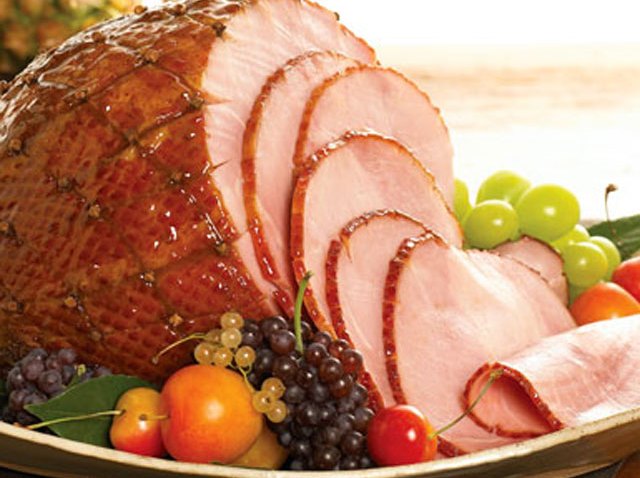 Barbeque sauce:
1/2 cup water
1-1/2 cup catsup
1/2 cup white wine vinegar
3/4 cup molasses
1/4 cup Worcestershire sauce
1/2 teaspoon Tabasco sauce
1 teaspoon kosher salt
2 teaspoons granulated or powdered onion
Put all ingredients in a small bowl. Stir to combine.
Traditional glaze:
1/2 cup light brown sugar (pack tightly in the measuring cup)
1/2 cup fresh orange juice, from about 3 oranges
1/4 cup honey
1/4 cup Dijon mustard
1/4 cup soy sauce
Mix all the ingredients together in a small bowl.
Asian glaze:
1/2 cup low-sodium Hoisin sauce
1/2 cup pineapple juice
1/4 cup soy sauce
1 tablespoon toasted sesame oil