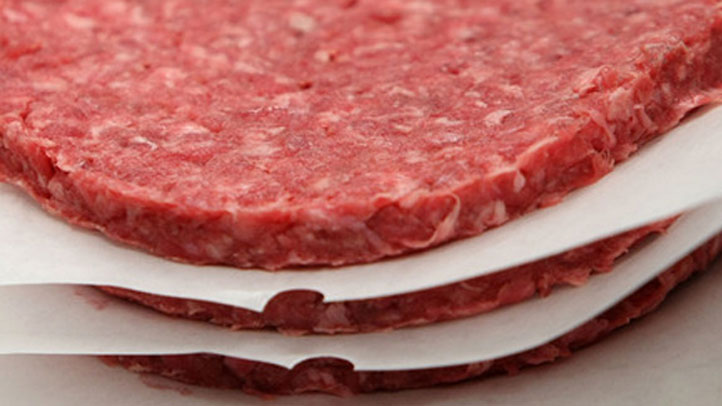 ½ Lb. Ground Beef
4 American Cheese Slices-or any favorite cheese
2 Cups Shredded Romaine or Iceberg Lettuce
¼ Cup Thinly Sliced Red Onions
3 Tbsp. White Balsamic Vinegar or Substitute Red Wine Vinegar
4 Pita Style Flatbreads-toasted in oven until slightly crisp
Mayonnaise and Ketchup
2 Tomatoes-sliced thinly
Cook the ground beef over medium high heat in a saucepot stirring until cooked through. Drain out excess grease. Place back on the heat and add the cheese in small pieces, stirring to melt evenly over the cooked beef. Season to taste with salt and black pepper. Reserve for the flatbread.
Place the shredded lettuce and red onions in a bowl. Toss with the vinegar, seasoning to taste with salt and pepper.
Spread a thin coating of mayonnaise and ketchup over the flatbreads. Divide the shredded lettuce mixture over the flatbreads. Top with the sliced tomatoes. Garnish with the cooked beef and cheese mixture. Slice into wedges and serve.