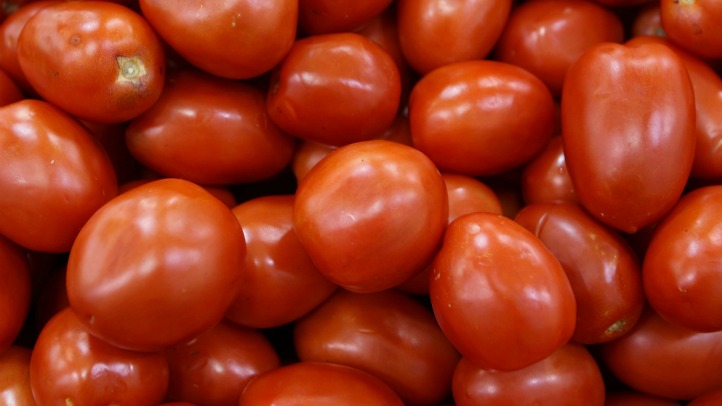 1 tablespoon oil
1 cup small diced onion
1 tablespoon chopped garlic
1 tablespoon smoked paprika
1 tablespoon dry basil
1 cup dry white wine
2 – 28 ounce caned diced tomato
1 cup half and half
½ cup cheddar cheese
Heat oil in a large soup pot and add the onions. Cooked until lightly caramelized. Add garlic, smoked paprika, and dry basil and stir well. Pour in the white wine and reduce until almost dry. Next add the 2 cans of diced tomatoes. Bring to a simmer and cook for 15 minutes. Add the half and half and shredded cheese. Serve with grill pita and additional cheese. Makes about 9 cups.