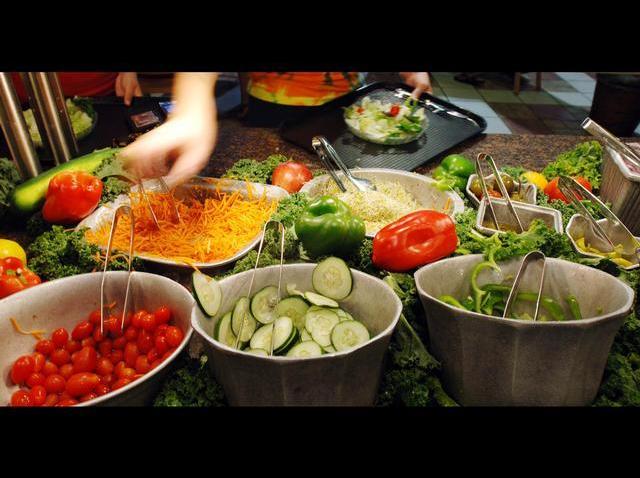 2 English cucumbers cut into ¾ inch dice
1 teaspoon kosher salt
½ cup red onion cut into ½ inch dice
1 small red pepper cut into ½ inch dice
2 tablespoons lime juice
¼ cup chopped cilantro - stems and leaves
2 tablespoons sugar
½ teaspoon curry powder
4 dashes Tabasco
1 ripe avocado pitted, skinned and chopped
In a large mixing bowl combine the diced cucumber and kosher salt. Next toss in the red onion, red pepper, lime juice, cilantro, sugar, curry powder, and Tabasco then mix well. Cut the avocado in half around the large pit. Twist the halves to separate from the pit from the flesh. Discard the pit and with a large spoon scoop the avocado away from the skin. Place on a cutting board and dice. Add to the bowl and mix well. Serve over shredded lettuce with grilled chicken or shrimp.
Makes 6 servings.