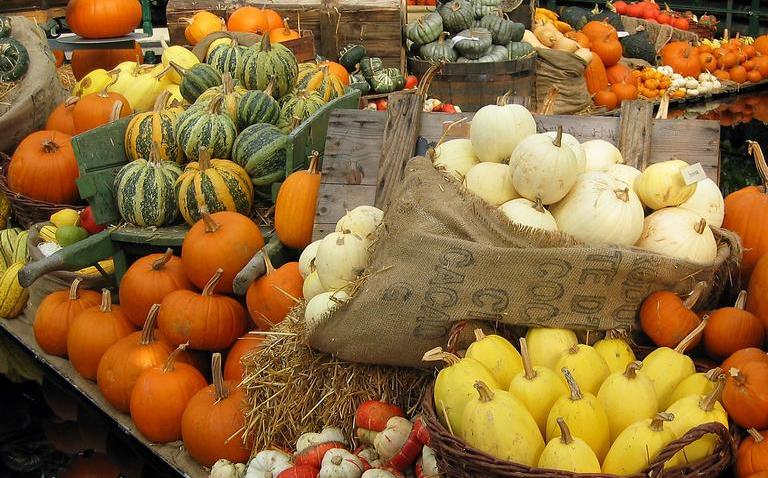 Turn your farm favorite into a hearty dish.
3 lb. of butternut squash
1 tbsp. softened butter
1 tsp. kosher salt
half cup grated Parmesan cheese
Preheat oven to 350 degrees.
Cut off the stem of the squash and halve lengthwise.
Scoop out the seeds and discard. Place the squash on a sheet pan with the inner flesh of the squash facing down.Add 1 to 2 cups of water to the bottom of the pan and bake in a 350 degree oven for 2 hours or until the squash is soft.
Do not let the pan become dry during cooking. When finished, remove from the pan from the oven and let cool.
Scoop the flesh out of the skin and into a medium-sized pot. Add 1 tbsp. softened butter, 1 tsp. kosher salt, and ½-cup grated parmesan cheese.
Warm and stir on medium-low heat. Serve when heated. Makes 3 cups.