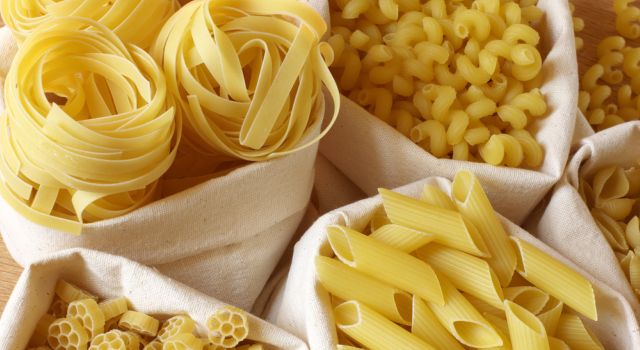 2 large vine ripe local tomatoes chopped
4 clove garlic thinly sliced
2 tablespoons olive oil
teaspoon kosher salt
fresh ground black pepper
1 pound cooked and drained penne pasta
2 ounces of shave parmesan cheese
In a large bowl toss together the chopped tomato, sliced garlic, olive oil, salt, and pepper. Let sit for 15-20 minutes while you cook the pasta. Drain pasta well and while still hot toss with the fresh tomato sauce. Add the cheese and mix well. Taste and adjust seasonings with salt and pepper if needed. Makes 4 servings.