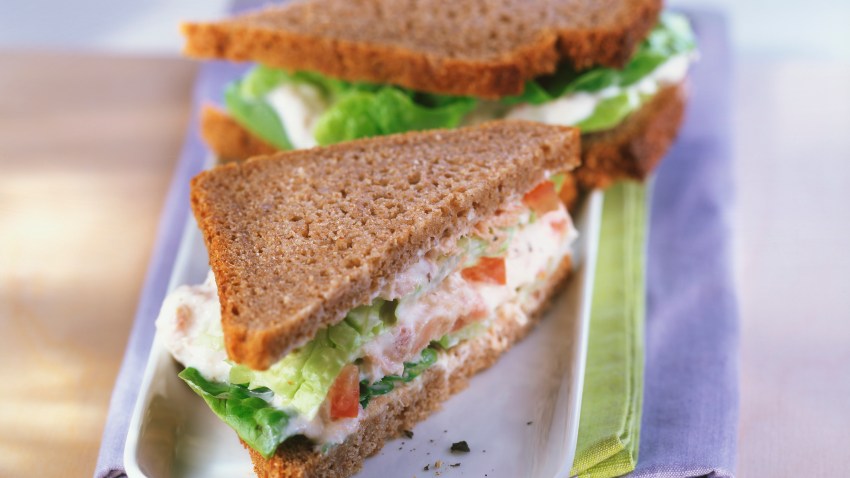 Rum & Fresh Fruit Parfait
4 cups seasonal fruit, diced
1 lemon, juiced with zest reserved
1 tablespoon sugar or agave nectar
2 cups low fat plain yogurt
1 tablespoon poppy seeds
Fresh mint
Favorite Rum
Dice all of the fruit then place in a medium mixing bowl. Toss with the lemon juice and sugar then set aside for 15 to 30 minutes. Combine the yogurt and poppy seeds in a small bowl. In tall glasses (such as champagne) layer the yogurt and then the fruit to create a pretty presentation. Repeat until the glasses are full. Garnish with lemon zest, mint leaves, and rum.

Italian Tuna Salad
2 – 6 ounce cans white tuna in water drained well
½ cup ½ inch diced onion
1 cup ½ inch diced tomato
¼ cup chopped fresh basil
2 tablespoons olive oil
¼ cup balsamic vinegar
½ teaspoon salt
½ teaspoon sugar
1/8 teaspoon black pepper
¼ pound baby greens
In a large mixing bowl combine the drained tuna fish, diced onion, diced tomato, chopped basil, olive oil, balsamic vinegar, salt, sugar, and black pepper. Mix well, taste and adjust seasoning if necessary with salt, sugar, and black pepper. Divide the baby greens on salad plates. Top with tuna salad and serve.
Makes 4 – 6 portions.