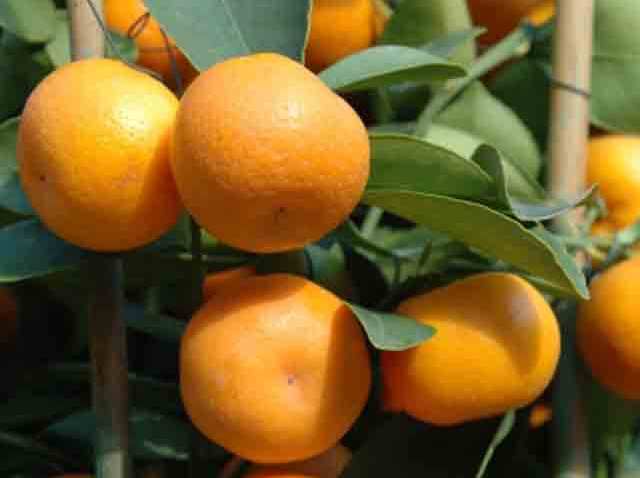 1 ¼ Cups Heavy Cream or Half and Half
¼ Cup Granulated Sugar
1/8 tsp. Salt
½ Vanilla Bean-seeds scraped from the pod
1 tsp. Grated Blood Orange Peel
¼ Cup Semolina-(often sold as pasta flour in the supermarkets)
2 Blood Oranges-peeled and cut into clean segments (supremes)
1 Cup Whipped Cream
Heat the cream, sugar, salt, vanilla bean seeds, and orange peel in a heavy bottom pot. Bring up to a gentle boil. While whisking, gradually drizzle in the semolina, whisking vigorously to avoid lumps. Cook over medium low heat while stirring with a wooden spoon or high heat rubber scraper for about 2-5 minutes or until a thick pudding consistency is reached.
The pudding can be served in dessert bowls or glasses and garnished with the orange segments and whipped cream, or pack the pudding into small ½ cup molds, let cool slightly and unmold onto a dessert plate and garnish with the orange segments and whipped cream. Serves four.