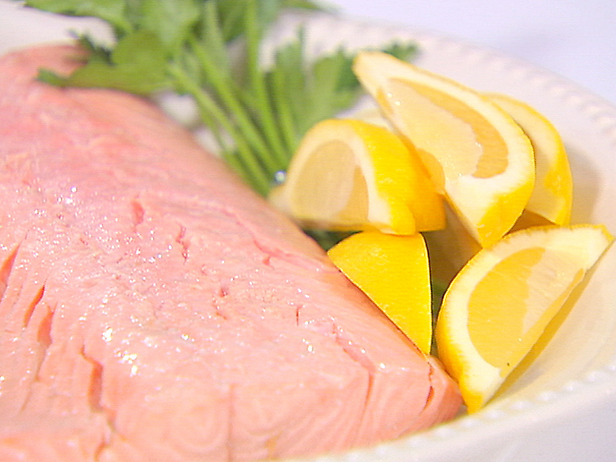 Makes one 12-inch round pizza; serves 6 to 8
One 12-inch thin-crust prepared pizza crust
¼ cup sour cream
2 tbsp. plus 2 tsp. finely chopped red onion
2 tbsp. minced fresh dill
5 oz. smoked salmon, very thinly sliced
3 tsp. drained capers
Preheat oven to 325F. Position the oven rack in the center of the oven. Put the crust directly on the oven rack and warm for about 5 minutes. Transfer the warm crust to a cutting board.
Spread the sour cream over the crust, leaving a ½-inch border. Sprinkle about half of the red onion over the sour cream and sprinkle half the dill over the onion.
Lay the salmon slices over the pizza to cover the sour cream, onion and dill. Sprinkle the remaining onion and dill over the salmon and then scatter the capers over them. Cut the pizza into 12 wedges and serve at once.