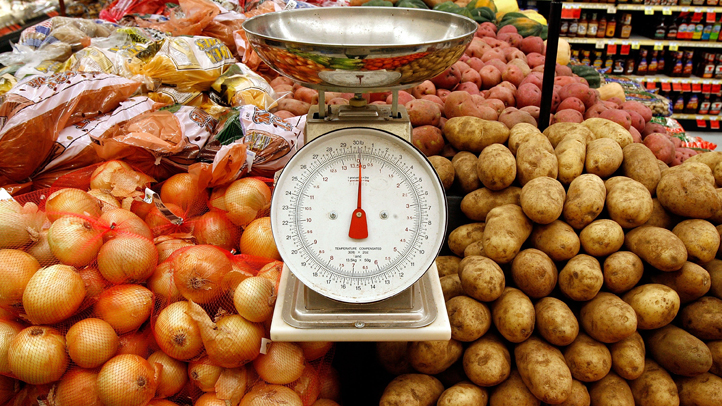 3 Large Yellow Onions, finely diced
2 T. Olive Oil
1 T. Coarse Ground Black Pepper
1 Cup Cider Vinegar
1 Cup Red Wine
½ Cup Brown Sugar
1t. Soy Sauce
Sauté the onions in oil until thoroughly softened and slightly colored. Add the black pepper and continue to sauté another minute or two. Add all of the liquids. The onions should be well covered with liquid. Simmer, uncovered, approx. 1 hour, until all of the liquid is absorbed. Chill well before serving. Makes 1 pint.