NBC Connecticut, Telemundo Connecticut, Stop & Shop and food pantries across the state have teamed up for "Feeding Our Families," a food drive to help end hunger.
On April 28, from 9 a.m. to 6 p.m., you can donate items at all Stop & Shop locations across the state. To find a store location near you, check the map above or click here for a town-by-town list. Volunteers from partnering food banks will collect and pack all donated items to distribute to local families.
Food banks face periods of greatest need between January and August — a time outside of traditional periods of giving and volunteering to coincide with the holiday season. Non-perishable items are requested by families daily, but the most frequently-requested items are those not covered by public assistance programs. These requests range from baby diapers to personal hygiene items such as toilet paper, feminine products and more.
See a sample shopping list in English here.
See a sample shopping list in Spanish here.
Man Who Relied on Food Pantry Now Runs It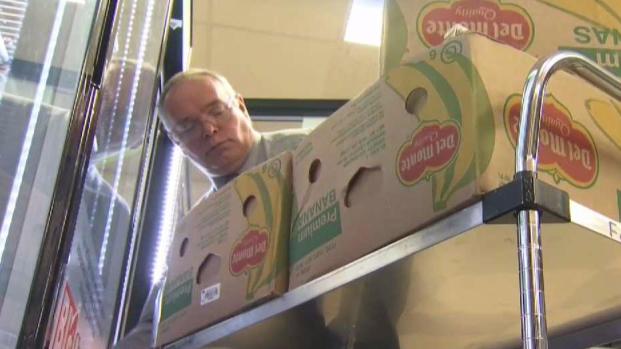 "NBCCT has a long history of combatting food insecurity in the state. Knowing that the need is greatest this time of year, we're proud to be hosting the state's largest one-day food drive," said Susan Tully, president and general manager of NBC Connecticut and Telemundo Connecticut. "Too many of our neighbors have to choose between putting food on the table and paying bills. We know our viewers will join us to help provide essential items to our communities in need."
Master's Manna to Benefit From Feeding Our Families Campaign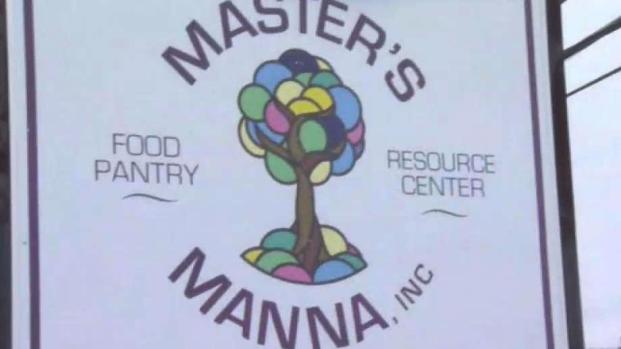 The local food banks that will be joining NBC Connecticut and Telemundo Connecticut are:
Foodshare: www.foodshare.org
CT Food Bank: www.ctfoodbank.org