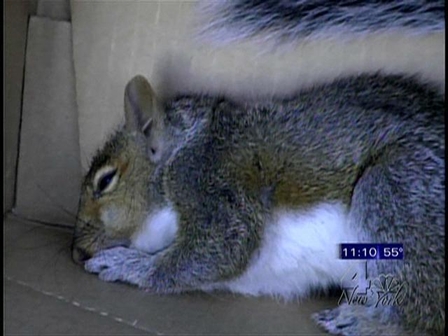 Ingredients
1 Small Onion-sliced thinly
2 Garlic Cloves- sliced
1 Pint Cherry Tomatoes Tomatoes-sliced in half
1/4 Cup Extra Virgin Olive Oil
8 Basil Leaves-torn into pieces
1/4 Cup Extra Virgin Olive Oil
3/4 Lb. Penne Pasta-boiled until just tender
1 1/2 Cups Bread Crumbs-Japanese Panko preferred
1/3 Cup Extra Virgin Olive Oil
3/4 Cup Mozzarella-shredded
1/4 Cup Parmesan Cheese-grated
Salt and Black Pepper to Taste
Instructions
Preheat oven to 425°F. Place the onions, garlic, and cherry tomatoes on a cookie sheet. Season the mixture to taste with salt and black pepper. Drizzle the olive oil over the mixture, tossing to coat evenly. Spread out in one single layer on the cookie sheet. Roast in the oven for about 20 minutes or until tender. Reserve.

In a large bowl, combine the roasted tomato mixture, basil, second measure of olive oil and pasta. Toss to combine and transfer into a greased baking dish, leveling out.

Prepare the topping by mixing together the bread crumbs, cheeses, and third measure of olive oil, thoroughly coating the bread crumbs with the olive oil.

Reduce the oven heat to 350°F. Top the pasta with the bread crumb mixture . Bake uncovered for about 30 minutes or until the center is hot and top is browned. Enjoy!
Lincoln Culinary Institute's Website: www.lincolnculinary.com