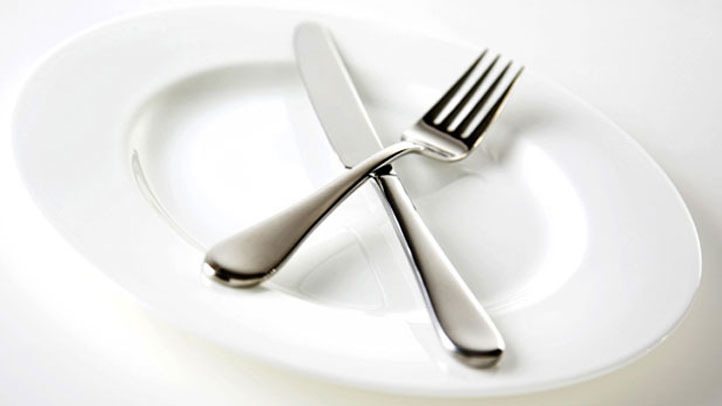 Ingredients:
1 Cup Basmati Rice (Raw)-cooked according to package directions
½ Cup Cooked, Chilled Green Beans-cut into 1" pieces
1 Cup Cooked Corn Kernels
½ Cup Sweet Bell Pepper-diced
½ Cup Sweet Onion-very finely diced
8 Basil Leaves-cut into little strips
¼ Cup White Balsamic Vinegar
2 tsp. Dijon Mustard
2 Garlic Cloves-mashed to a paste
½ Cup Canola Oil
To Taste Salt and Black Pepper
Instructions:
Cool the cooked rice by spreading out onto a cookie sheet in a thin layer and let sit 15 minutes at room temperature and another hour in the refrigerator.
When cool, combine the rice with all of the vegetables and basil. Prepare the dressing by whisking together the vinegar, mustard, and garlic. Gradually whisk in the oil to form the dressing, seasoning to taste with salt and black pepper. Toss the dressing with the rice and serve. Enjoy!
Please visit Chef Jamie's Facebook Page.