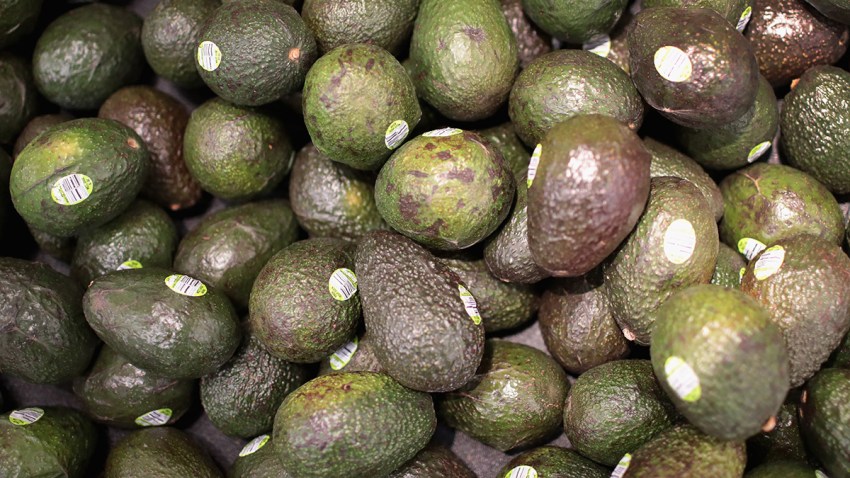 This recipe makes four cups.
Ingredients:
1 15.5-ounce can of black beans, drained and rinsed well
¼ cup small diced red onion
½ cup diced tomato
1 ripe avocado, diced
Juice of two limes
2 tablespoons of cilantro, chopped
2 teaspoons sugar or agave nectar
½ teaspoon of kosher salt
1 teaspoon of cumin
2 tablespoons of olive oil
2-6 dashes of Tabasco
Instructions:
Place the black beans in a large bowl and mash with fork until about half of the beans are pureed.
Incorporate the diced onion, diced tomato, diced avocado, lime juice, cilantro, sugar, kosher salt, cumin, olive oil and mix well.
Add a couple dashes of Tabasco and taste.
Adjust with a little more salt, sugar or Tabasco if needed and mix well.