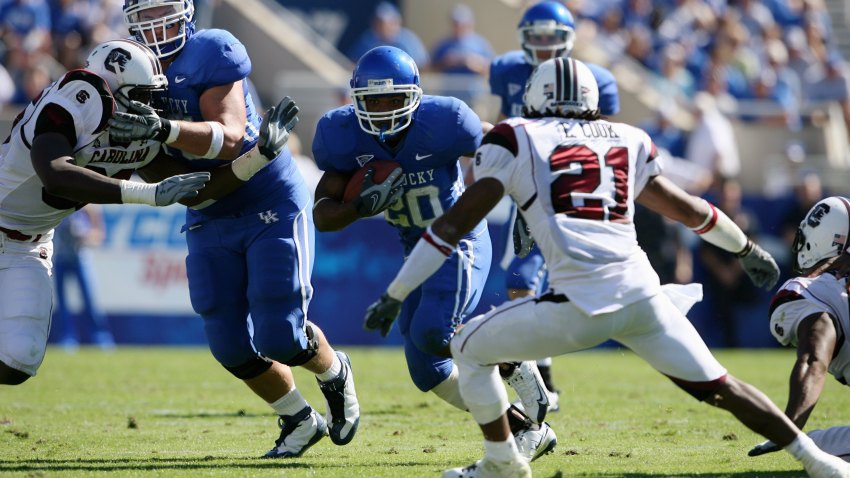 Ingredients
Ravioli filling:
8 ounces fresh ricotta
4 Tbsp. grated pecorino
1 each egg
Salt and pepper to taste
For the sauce:
8 T. unsalted butter
6-8 sage leaves
2 Tbsp. pine nuts
Salt and pepper to taste
Ravioli dough:
3 each large eggs, room temperature
1 Tbsp. extra virgin olive oil
2 ¼ cups OO flour (all purpose may be substituted)
Kosher salt to taste
Directions
For ravioli dough:
Whisk eggs, olive oil and salt together.
Make a well in flour and add liquid. Knead until smooth dough forms.
Roll out sheets according to pasta machine manufacturer's directions.
For ravioli filling:
Combine all ingredients and mix well. Season with salt and pepper.
For sauce:
Place butter in pan over medium heat and cook until butter foams.
Add sage and pine nuts and cook until sage is crisp.
Add cooked ravioli and toss with parmesan cheese.