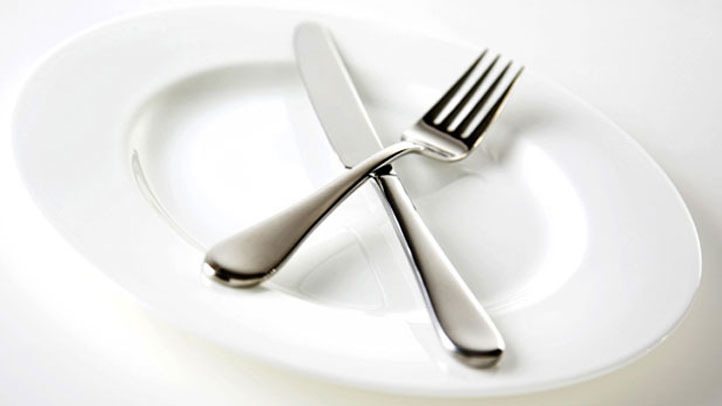 This recipe makes six servings.
Ingredients:
6 boneless, skinless chicken thighs
½ cup soy sauce
2 Tbsp. honey
1 Tbsp. brown sugar
2 Tbsp. ketchup
1 Tsp. garlic
Instructions:
In a mixing bowl, combine the soy sauce, honey, brown sugar, ketchup and garlic and mix well.
Add the chicken thighs and marinate for up to 12 hours. Make sure to keep refrigerated while marinating.
Pre-heat grill and grill chicken for three minutes on each side, basting with teriyaki sauce while cooking.