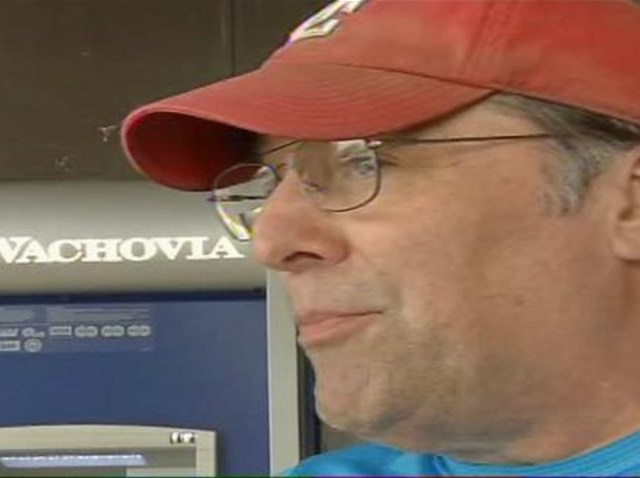 Water 1 Cup
Granulated Sugar 2 ½ Tbsp.
Salt ½ tsp.
Taste Of Today
Canola Oil 2 Tbsp.
All Purpose Flour 1 Cup
Granulated Sugar ½ Cup
Ground Cinnamon 2 tsp.
Canola Oil for Frying As Needed

• In a saucepan, combine the first four ingredients. Bring to a boil.
• Add the flour all at one time and stir over low heat until a smooth ball forms.
• In a bowl combine the second measure of sugar and cinnamon, mix thoroughly and reserve.
• Heat the oil for frying in a wide, deep skillet to 375°f.
• Transfer the ball of dough into a pastry bag and pipe small tubular lengths, about 4" long into the hot oil. Use a paring knife to cut the dough when it reaches the correct lengths.
• Fry a few at a time, turning occasionally until a deep golden brown. Carefully drain and while still hot dredge fully in the cinnamon sugar mixture. Great served with hot chocolate or chocolate sauce.
Lincoln Culinary Institute's Website: www.lincolnculinary.com