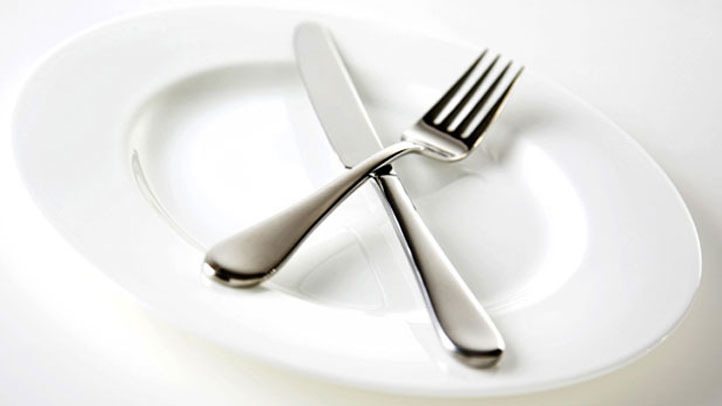 This recipe makes 8 rolls.
Ingredients:
1/2 Lb. Cooked Pulled Pork
1 Onions-sauteed in 1 tbsp. of vegetable oil to soften, cooled
1 Cup Diced Cooked Sweet Potatoes-cooked just until tender,cooled, don't mash
¼ Cup Your Favorite Barbecue Sauce
To Taste Salt and Black Pepper
8 Spring Roll Wrappers- 8" Square Size
1 Egg- beaten with 2 Tbsp. water for an egg wash
Vegetable Oil as Needed to Deep Fry
Instructions:
Prepare the filling by mixing together the pork, onions, sweet potatoes and barbecue sauce. Reserve
Lay 8 spring roll wrappers out. Divide the cooled filling among the wrappers in a cylinder shape leaving ¾" of wrapper on each edge with no filling to tuck edges in. Lightly brush the egg wash on the latter ¼ of the spring roll wrapper. Roll wrappers around filling tucking in sides, sealing the final edge.
In a deep fry pot half filled with vegetable oil to 375°f. Place 2 spring rolls at a time in a deep fry basket and submerge in oil, frying about 2 minutes or until golden brown and crisp. Lift basket out and turn spring rolls out onto a plate with paper towels to drain. Divide among four serving plates, and garnish with your favorite salsa, sour cream, avocado, etc. Enjoy and Happy Super Bowl!
Please visit Chef Jamie's Facebook Page.