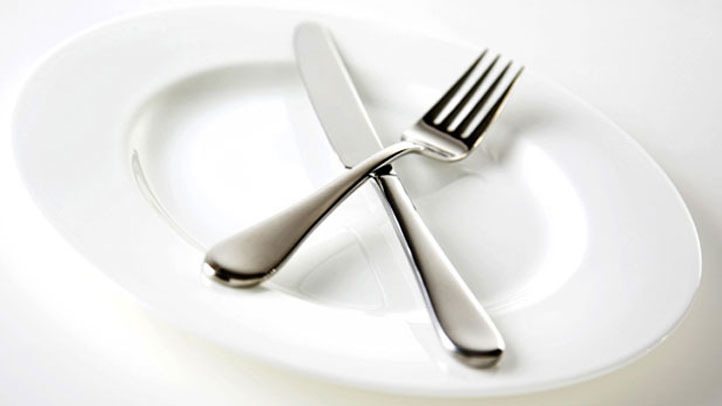 This recipe serves four.
Ingredients:
1 Cup Red or Green Seedless Grapes
Taste Of Today
2 Tbsp. Extra Virgin Olive Oil-divided
2 Tbsp. Balsamic Vinegar
1 Tbsp. Butter
1 ½ Cups Onions-sliced
8 French or Italian Bread Slices-toasted with olive oil
¾ Cup Softened Mascarpone Cheese, or Cream Cheese, or Ricotta
To Taste Salt and Black Pepper
Instructions:
Preheat oven to 425°f. Toss the grapes with 1 Tbsp. of the olive oil and place in a single layer on a baking sheet. Poke holes in the grapes with a fork, and roast in the oven for about 15 minutes or until softened and some of the moisture is removed. While still hot, drizzle grapes evenly with the vinegar. Reserve for topping crostini.
Meanwhile, caramelize the onions. Place a heavy bottomed saute pan on medium high heat. Add the remaining Tbsp. of olive oil and the sliced onions. Sprinkle in a generous pinch of salt, mix in, add the butter. Cook with a lid for about 3 minutes to soften and start to remove the water. Remove the lid and stir regularly until they reach your desired level of brown. Turn the heat lower as the pan becomes drier to avoid burning. Season with salt and pepper and sugar to taste if desired. Reserve.
To assemble, spread each bread slice lightly with
mascarpone cheese. Top with the warm caramelized onions and roasted grapes. Enjoy!
Please visit Chef Jamie's Facebook page.