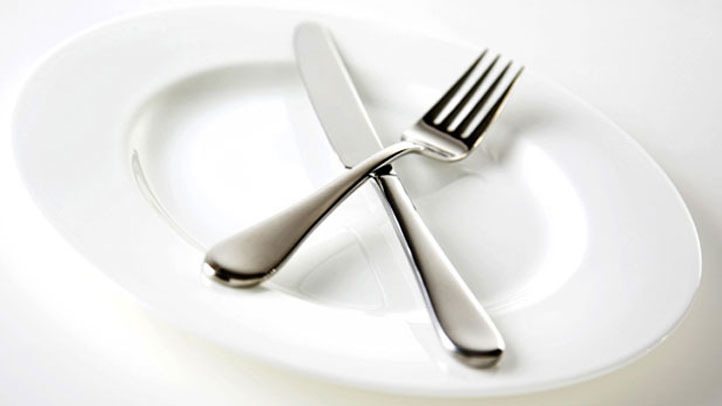 This recipe makes around 1 pint.
Ingredients:
4 Sweet Bell Peppers-red, yellow, orange or mixed
4 Garlic Cloves-peeled and crushed
8 Fresh Basil Leaves
As Needed Extra Virgin Olive Oil
To Taste Freshly Ground Black Pepper
Instructions:
Place the peppers directly over a high heat gas burner flame and char evenly all around turning with tongs as needed.
Place the charred peppers in a bowl and cover tightly. Let sit for 15 minutes to soften and loosen up the charred skins.
Clean the peppers by rubbing off the skins with your hands or using the back of a paring knife. Do not rinse the peppers with water or the roasted flavor will be lost.
Cut each pepper into ¼'s lengthwise and cut out the white membrane and scrape away the seeds. Cut the roasted pepper into desired size strips. Mix in the basil leaves and garlic cloves.
Pack into pint jars, and add enough olive oil to cover the peppers. Place a lid on and store in the refrigerator for up to 10 days. Use the excess oil for cooking, salad dressings or marinades. Use the peppers on bruschetta, pasta dishes, pizza, sandwiches and salads or enjoy as they are.
Please visit Chef Jamie's Facebook page.