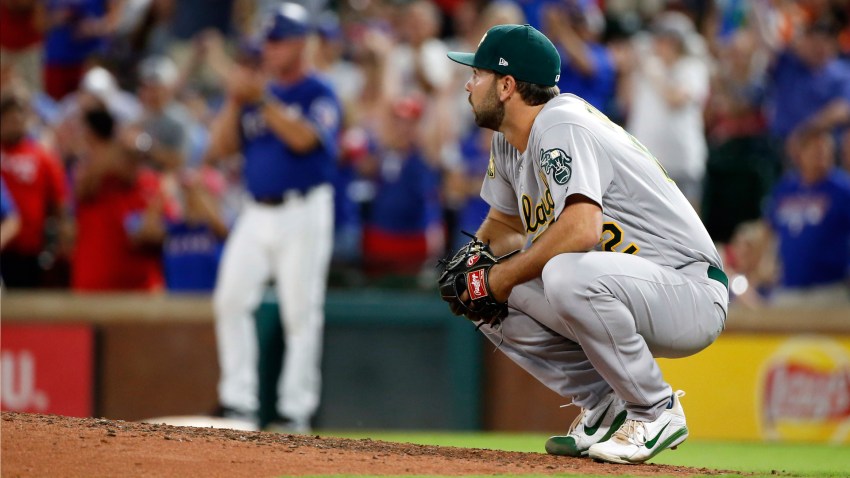 This recipe makes about three cups.
Ingredients:
1 Lb. Asparagus Bunch
1 Can White Cannellini Beans 15 oz. rinsed, drained
2 Garlic Cloves-chopped
¼ Cup Extra Virgin Olive Oil
2 Tbsp. Fresh Lemon Juice
To Taste Kosher Salt and Black Pepper
Instructions:
Prepare the asparagus by first removing the tougher ends of each spear and discard. Cut off the top 2" and reserve for garnish and dipping. Cut the remaining into about 1" pieces. Bring 2 quarts of water to a full boil. Add the 1" pieces of asparagus and boil without a lid for about 3 minutes or until very tender, able to be pureed. Drain and immediately stop the cooking by placing the asparagus in an ice water bath. When cold, drain and reserve for hummus. The process can be repeated with the asparagus tops, except cook less leaving tender crisp.
To make the hummus, place the cooked 1" asparagus pieces, beans, garlic, olive oil, and lemon juice in a food processor. Puree until very smooth adding water as needed if necessary. Season to taste with kosher salt, and black pepper.
Great served with vegetables and pita bread.
Please Visit Chef Jamie's Facebook page. www.facebook.com/chefjamier