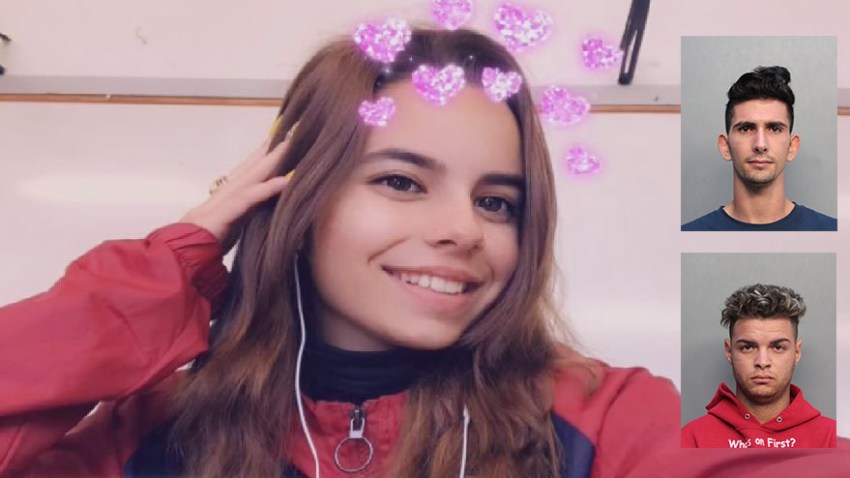 1 1/2 cups mango puree-made from 1-2 peeled, seeded mangoes
1 cup plain yogurt-not Greek style
1/2 cup condensed sweetened milk
1/4 tsp. almond extract-optional
As Needed water to assist in blending mango
Place peeled, seeded and diced mango in a blender and puree with enough water to achieve a smooth puree. Scrape the puree out and strain through a strainer to remove all the fibers from the mango. Measure out the needed 1 1/2 Cups, save remaining for more drinks or keep as a dessert sauce. Rinse out the blender jar to remove any mango fibers before preparing the drink.
Place the strained mango puree in the blender with the yogurt, condensed sweetened milk and almond extract if desired. Blend to a smooth consistency, adding a tablespoon of water at a time to achieve your desired thickness. Serve chilled and enjoy!
Please visit Chef Jamie's Facebook page here.