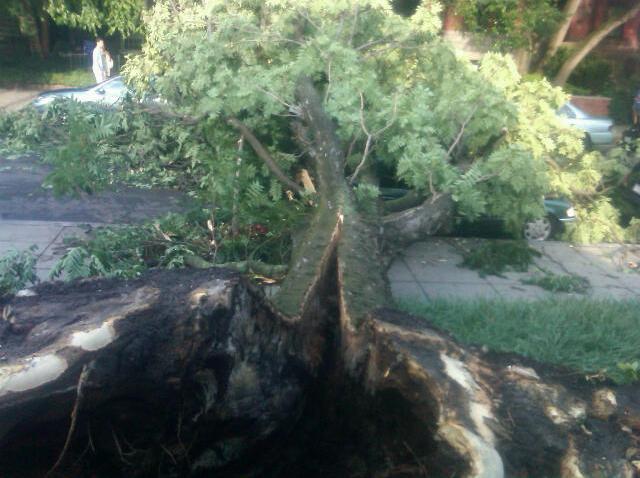 8 Chicken Legs-lightly rubbed with vegetable oil, seasoned with S & P
2 Tbsp. Vegetable Oil
¾ Cup Honey
¼ Cup Ketchup
1 Tbsp. Chipotle Peppers in Adobo-chopped finely (or add more to taste)
¼ Cup Fresh Lime Juice
To Taste Salt and Black Pepper
Heat clean grill on high. Lightly oil the grill grates and add the chicken legs.
Cook on high turning after the first side browns well and chars slightly. Brown and char second side.
Turn grill down to low and move chicken to indirect heat (where there is no burner underneath the food).
Cover grill and let slowly cook through for about 15 minutes or until internal temperature reaches 165f.
Remove from grill and turn back on medium high heat.
While chicken is cooking, prepare the glaze by whisking together the honey, ketchup, chipotle, and lime juice, seasoning to taste with salt and pepper.
When chicken is done, brush each chicken leg in the glaze and place back on the high heated grill.
Grill just to lightly char the glaze on both sides, remove and serve with dressed salad greens, rice, grilled pineapple, sweet potatoes, etc. Enjoy!

Lincoln Culinary Institute's Website: www.lincolnculinary.com