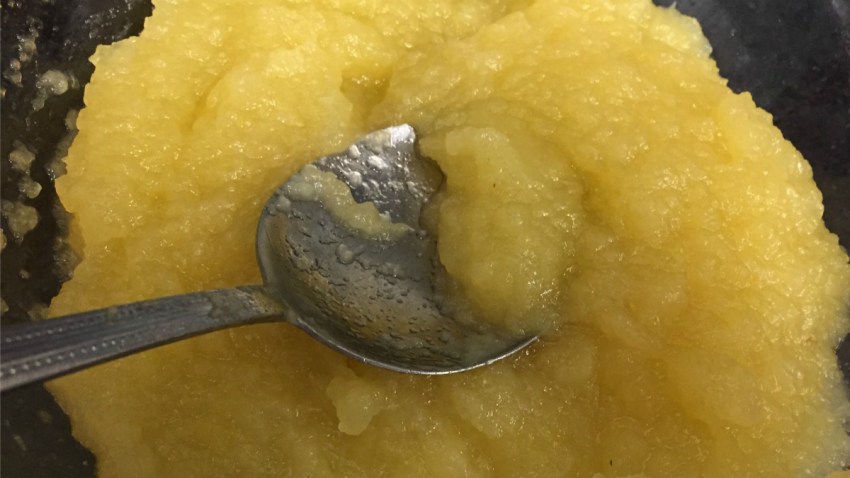 Ingredients (Makes about 1 pint)
3 Cups Apples-peeled, cored, diced ½" (measured after dicing)
3 Tbsp. Granulated Sugar
1 tsp. Fresh Lemon Juice
As Needed Water
To Taste Ground Cinnamon
Preparation
Taste Of Today
• In a heavy bottom 3 quart saucepan add enough water to cover the bottom with 1/4 inches in depth. Add the apples, bring to a simmer, cover and cook until the apples are tender, about 15 minutes.
• Add the sugar and lemon juice, cover and simmer another 10 minutes.
• Pass the applesauce through a food mill or puree in a food processor.
• Allow to cool and store in containers and refrigerate. Use within 2 weeks. Great served with pork chops or used for the school lunch snacks.
Lincoln Culinary Institute's Website: www.lincolnculinary.com