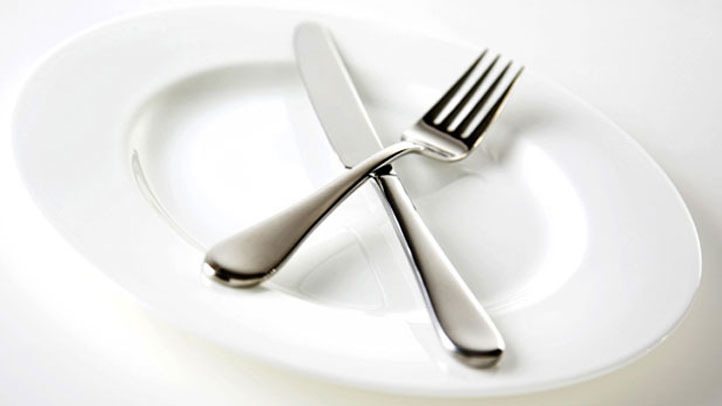 Ingredients:
4 Tbsp. extra virgin olive oil
1 ½ cups onions, thinly sliced
4 garlic cloves, thinly sliced
½ cup prosciutto ham, cut into thin strips
2 cups cooked saffron rice, any favorite variety, cooled
1 cup diced tomatoes
8 basil leaves, torn
To taste, salt and pepper
Instructions:
Heat a saute pan on medium-high heat.
Add the olive oil and onions. Cook, stirring for about three minutes or until well wilted and slightly browned at edges.
Add the garlic and prosciutto and cook 30 seconds.
Add the rice and stir to heat through.
Finish by adding the diced tomatoes and basil.
Season to taste with salt and pepper. Drizzle with more olive oil before serving and enjoy!