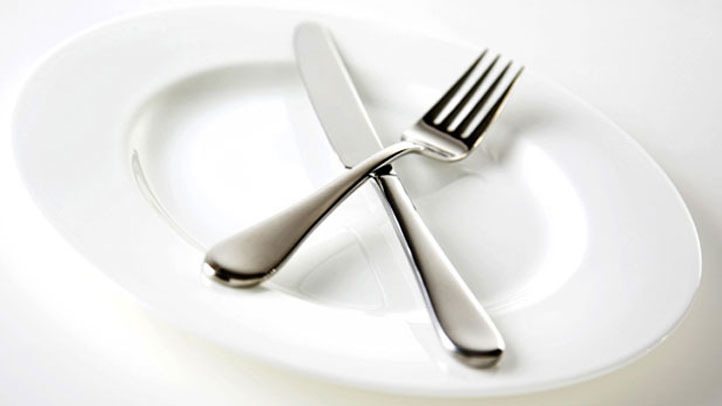 Ingredients:
2 lbs. Shrimp, peeled and devined (size 21/25)
2 Tbsp. vegetable oil
1/2 Tsp. black mustard seeds
1 Tsp. ginger, peeled and finely chopped
8 leaves curry Leaves
1 large red onion, peeled and finely chopped
½ Tsp. Green chili, serrano–stemmed and finely chopped
2 pieces Kashmiri whole red chili
¼ Tsp. Hing (Asafoetida)
1/2 Tsp. turmeric
Salt, to taste
2 cups coconut milk
2 Tsp. Lemon Juice
Method:
In a mixing bowl, rub in 1 teaspoon of lemon juice, 1 teaspoon of turmeric and a pinch of salt to the shrimp and set aside for five minutes.
Heat oil in a sauté pan, add mustard seeds and while they splatter add ginger, curry leaves, onion, red chilies, green chilies and hing and cook until soft and translucent, about five minutes.
Add turmeric and salt, sauté for a minute.
Now add shrimp and 2 cups of coconut milk and bring to boil and stir in 1 teaspoon lemon juice and remove from heat.
Best eaten with steamed rice.