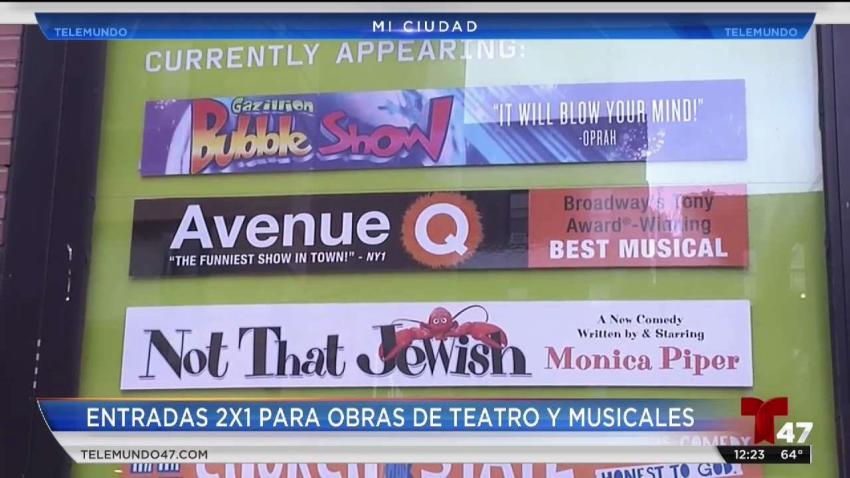 This recipe makes six to eight servings.
Ingredients:
3 pounds corned beef raw with spice packet cut into 2-inch chunks
2 cups onions, 1-inch diced
½ pound carrots, cut into large pieces
1 pound red potatoes, cut into 2-inch pieces
1 12-ounce beef
1 quart Brussels sprouts, cut in half
½ cup whole grain mustard
¼ cup sour cream
Instructions:
Place the corned beef chunks and spices from the packet in the crock pot. Top with diced onion, chopped carrots and chopped red potatoes.
Pour in the beer, cover and set on low and cook for eight hours. Then place the halved Brussel sprouts into the crock pot.
Cook for an additional 30 minutes or until the sprouts are soft. In the meantime, mix the mustard and sour cream together and set aside. Then ladle the stew from the crock pot into bowls.
Serve with the mustard sauce on the side.