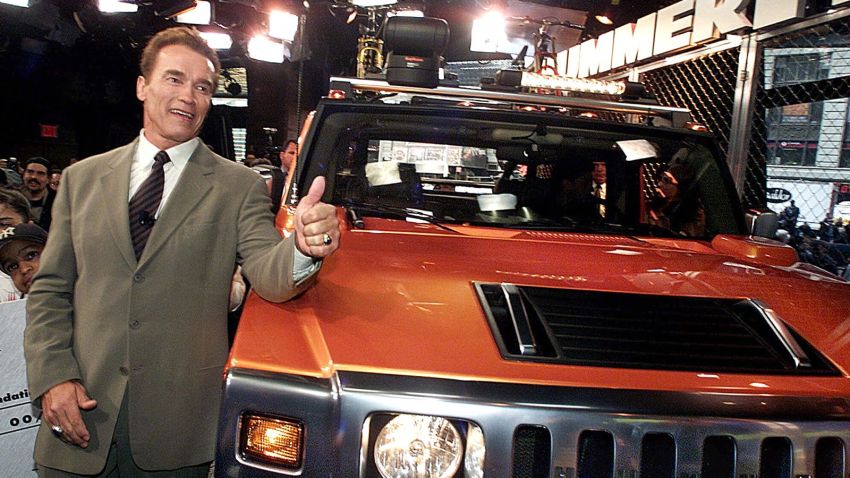 Ingredients:
2 cups all-purpose flour
1 tsp. sugar
½ tsp. salt
1 tsp. baking soda
4 Tbsp. half-inch butter cubes, frozen
½ cup and 2 Tbsp. ice cold buttermilk
Directions:
Sift together the dry ingredients and place in a bowl.
Toss the frozen butter cubes with the flour, to coat each piece of butter with flour.
Transfer into the bowl of a food processor and pulse until the butter is cut into a small pea size.
Stop the machine and remove the top. Drizzle the cold buttermilk evenly over the flour butter mixture. Pulse again just until the mixture comes together. If necessary, add another tablespoon or 2 of cold milk if mixture is too dry.
Tip the mixture out onto a lightly floured counter and quickly form into an 8" round, flat disc, about ½" thick. Cut into 4 equal wedges.
Preheat a griddle to 350°F. Place the farls on the griddle and cook for about 6-8 minutes on each side or until golden brown. Split each in half horizontally and fill with butter and jam.
Enjoy!