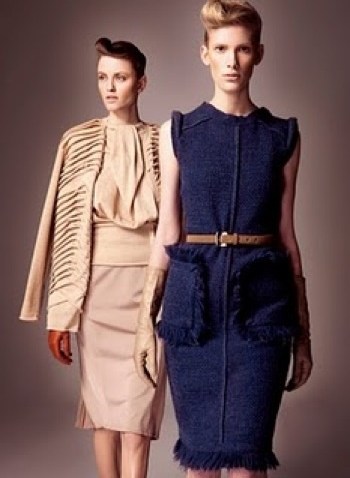 Warm Water (110ºf) 1 Cup
Rapid Rise Yeast 1 Packet (or substitute 2 ¼ tsp of instant or bread machine yeast)
All Purpose Flour 1 ¼ Cups
Salt ½ tsp.
Lemon Zest From 1 Lemon
Vanilla Extract 1 tsp.
Vegetable or Canola Oil As Needed for Frying
Powdered Sugar As Needed for Garnish
Place the warm water in a large bowl. Sprinkle over the yeast packet and whisk to dissolve.
Sift together the flour and salt. Add all at once to the water mixture and stir until smooth.
Stir in the lemon zest and vanilla extract.
Cover and let rise in a warm place for about an hour or until puffy and risen.
Taste Of Today
Heat oil in a wide saucepan less than halfway full until about 350ºf.
Carefully drop the batter a tablespoon at a time into the oil.
Only cook about 8 at a time to allow for expansion. Carefully stir and flip over as needed.
Drain and serve immediately with a dusting of powdered sugar.
Repeat with the remaining batter.
Lincoln Culinary Institute's Website: www.lincolnculinary.com