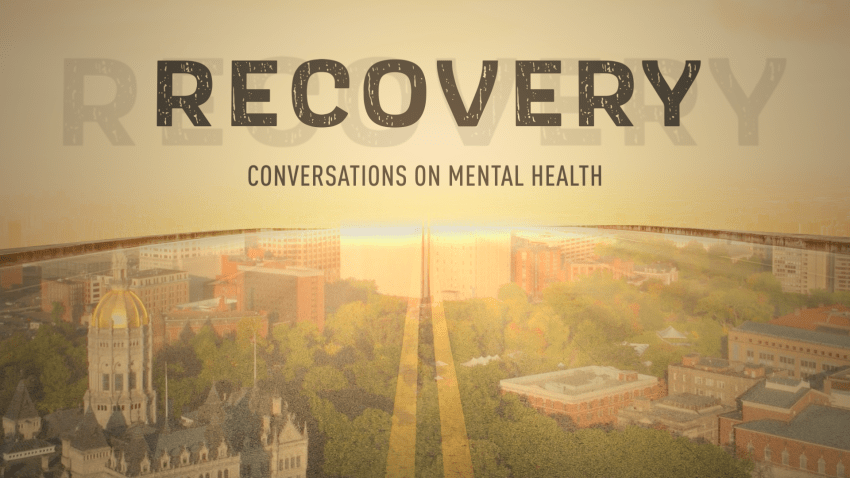 Figuring out how to treat mental illness and substance abuse in our communities is not a new conversation, and there is no one size fits all solution. In Recovery: Conversations on Mental Health, NBC...
Karen Healy spent decades of her life living in state hospitals. In this episode, she shares her story and offers insight on how she believes we can improve treatment options.

In August 2021, Chevoughn Augustin was committed to 38 years at Whiting Forensic, the state's maximum-security pyschiatric hospital, for attacking Hartford Police Officer Jill Kidik, who was res...

Musical Intervention is a community music program, studio and alcohol and drug-free safe space designed to help people better their lives. They offer an open-door policy to anyone looking to create or...