Hell's Kitchen Season 6 might be over, but for two former contestants, their television days are not over.
Connecticut's own Executive Chef Kevin Cottle, and Southern-raised Chef Van Hurd did not spill the entire can of beans, but made it clear that they are behind the scenes cooking up their own show.
If there is anything they learned from being on Hell's Kitchen, it is how the television business works, they say.
"We were there to compete, not to learn how to cook, " Cottle said.
Cottle, who was runner-up on the latest season of Hell's Kitchen, pried Hurd away late last year from the cordial south and brought him up to good ole New England. And it's been an adjustment for the Texan.
"It's been quite the culture shock. There aren't many barbecues up here," Hurd said, with his Texas drawl -- the straight give away that he's definitely not from this neck of the woods.
"Everything here is old," said Hurd, chuckling, "I did enjoy the snow during Christmas, until I slid my car into a guardrail. I'm still learning how to drive in the snow," he said with a smile as he looked out to the snow falling on Friday.
Since Hurd's arrival, the dynamic duo has been creating finger-licking good recipes by combining their expertise in meat and seafood at the Country Club of
Farmington
.
"The show has opened up more doors for us. We are able to promote our causes, and it has helped me find a solid worker in Van," Cottle said.
Other than using his hands to cook up some delicious dishes, Hurd has been dipping his hands in all aspects of the cooking business, including making menus. "We've been rockin'," Hurd said, enthusiastically.
The two have made multiple appearances, including their latest one on NBC CT's 11 a.m. cooking segment, today. So for all you fans out there, keep your television guides close because this duo intends to return to your television screen.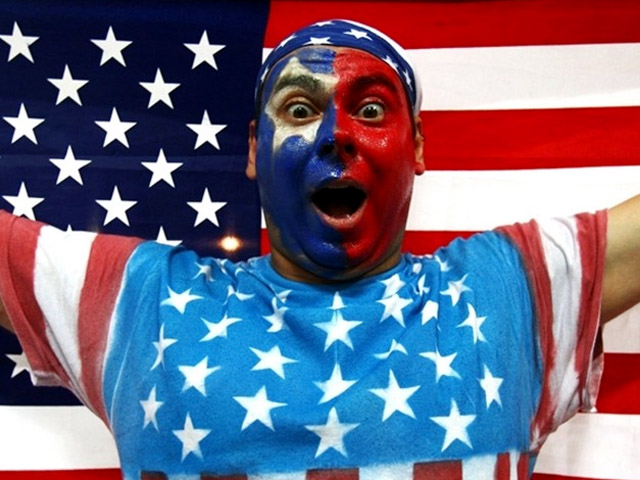 It's snow joke: The Vancouver Winter Games are here! Get more Olympics news from NBC Connecticut, fan us on Facebook and follow us on Twitter. You can also get the TV listings here.