Folks looking for lunch in New Haven have a new place to check out -- Twitter.
It seems Tweeters are flocking to the social networking site to find out where some of New Haven's popular food trucks will be parked on any given day.
The Cheese Truck, run by Caseus restaurant, began driving around the city last week and is already getting business from Tweeters, according to the New Haven Independent.
Owners of the Cheese Truck are using new media to help with business and it seems to be working. People were lined up to get lunch on York Street on Friday afternoon.
Those in line can get a variety of gourmet offerings, all created with cheese, including a grilled cheese sandwich made up of a mix of provolone, swiss, comte, gruyere, gouda, sharp cheddar and more, the paper reports.
The cheese truck is picking up on an idea used by the Cupcake Truck, which has built an almost cult-like following on the streets of New Haven.
The Cupcake Truck also tweets where it will be each day, giving fans a head start on where to show up for its delictible delights.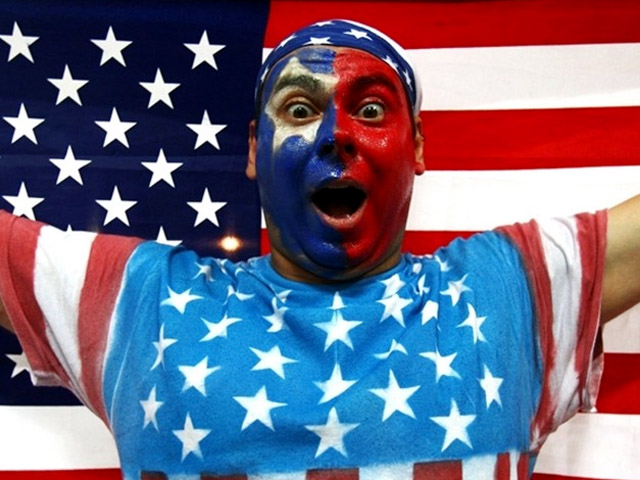 It's snow joke: The Vancouver Winter Games are here! Get more Olympics news from NBC Connecticut, fan us on Facebook and follow us on Twitter. You can also get the TV listings here.