Wednesday Evening Weather Blog
The weather remains quiet as we head into Thursday with partly cloudy skies and temperatures in the upper 60s to low 70s.
Friday will feature mostly cloudy skies, more humidity, and a rising chance of showers and thunderstorms by evening and into the overnight. The system bringing these storms will bring clouds with scattered rain showers for much of the day on Saturday.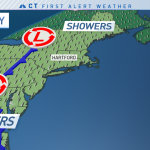 Big improvements arrive by Sunday and continue into Memorial Day. You can expect lots of sunshine with mild temperatures as we head into the Sunday/Monday timeframe with another round of hot weather expected toward the middle and end of the week.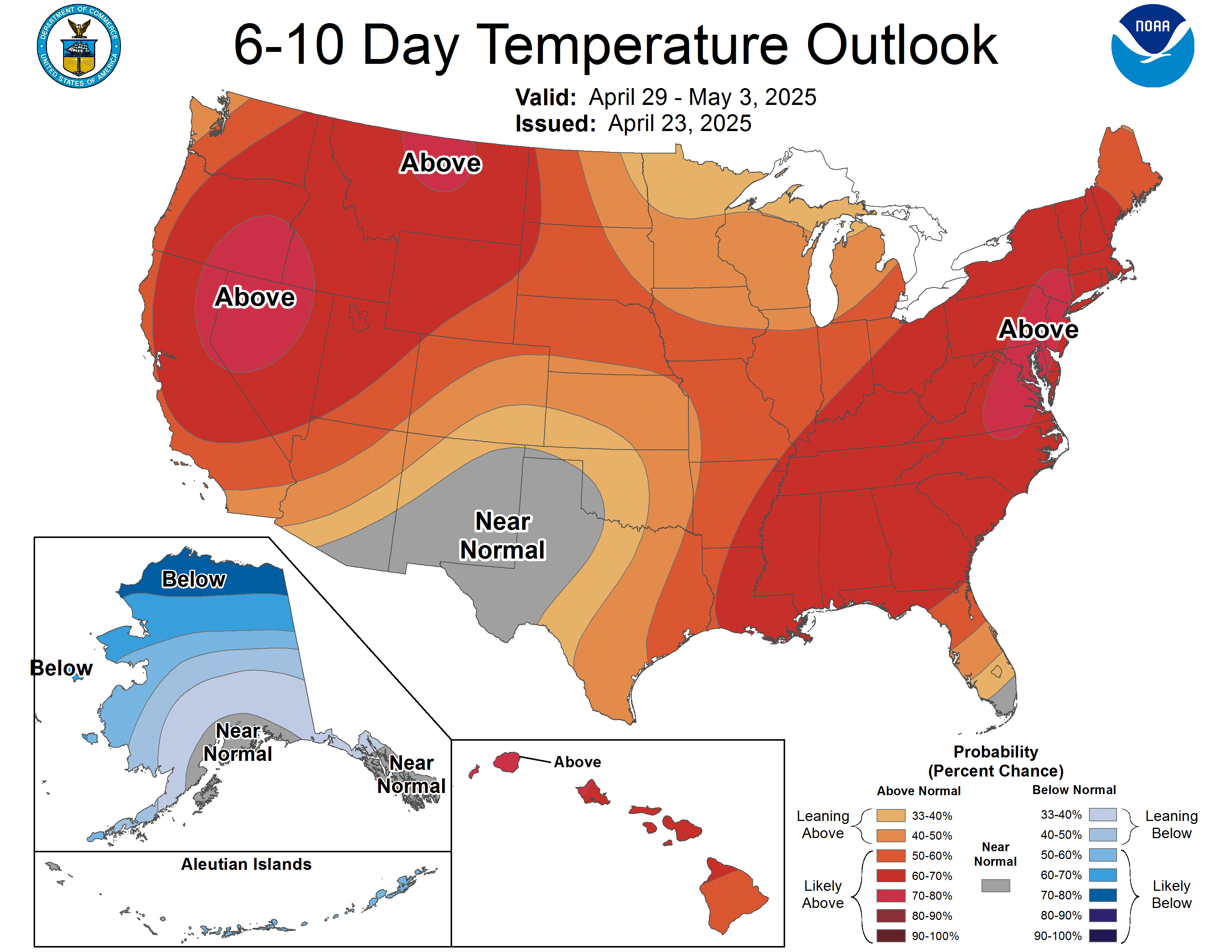 ---
60 years ago this week a F3 tornado formed over Middlebury and in total, the tornado traveled 12 miles.
---
June 1st is the official beginning of hurricane season in the Atlantic. NOAA released their forecast for the season, anticipating 2022 to be above-average once again.
This year's list of names was used back in 2016, with the exception of Martin and Owen. These names replaced the retired names Matthew and Otto.