As we head into the evening, we're expecting increased cloud cover and some isolated showers.
High pressure positioned over Central NY resulted in sunny skies to start the weekend.
The threat for showers will continue into the night and morning on Sunday.
High temperatures on Saturday were near 66.
There is also a high fire danger in effect for the entire state right now.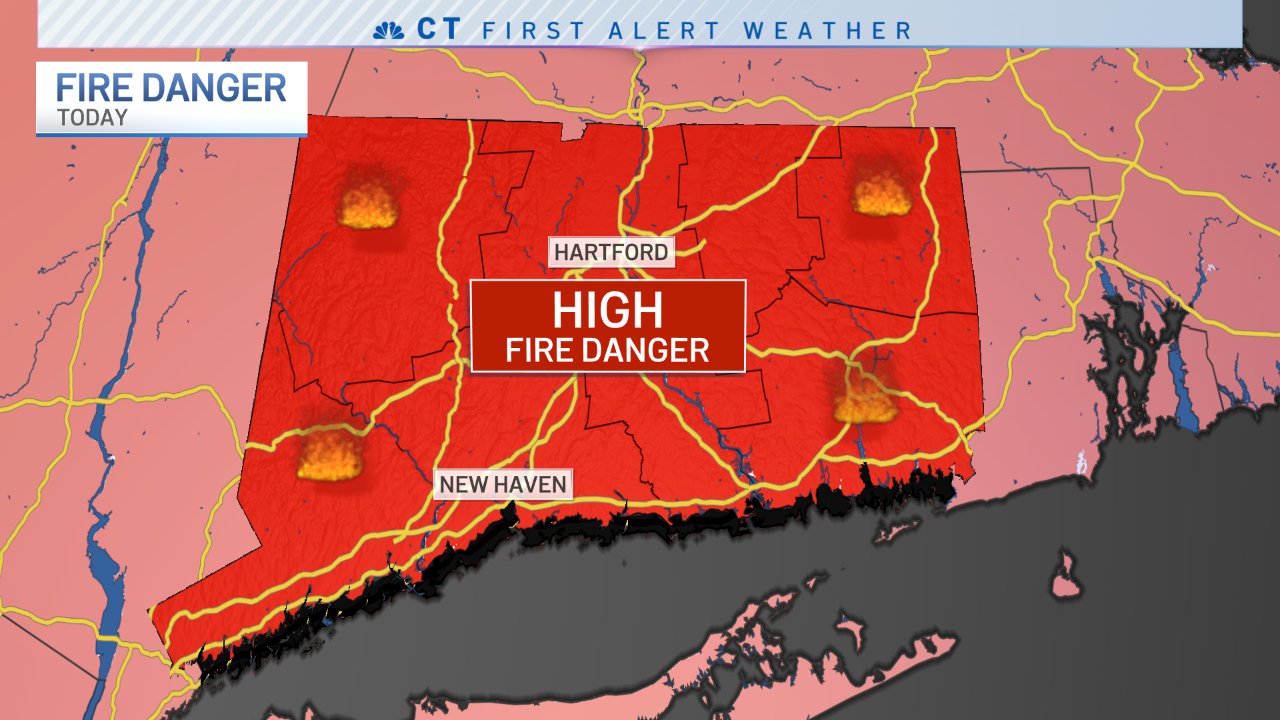 Sunday will be mostly cloudy with highs in the mid 50s. Temperatures will go back into the middle 60s on Monday.
Our next chance for rain is on Tuesday.