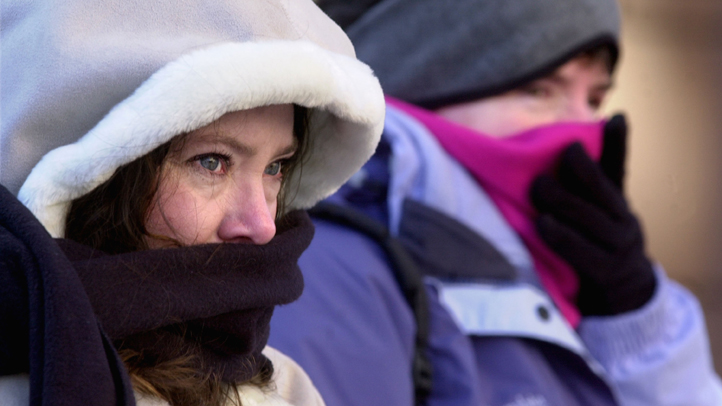 Connecticut continues to feel the deep freeze.
Temperatures across the state are expected to rise only to between 18 and 25 degrees and the cold has contributed to two school closures on Friday morning because of problems with the pipes.
Woodland Regional High School in Beacon Falls and Cobb School Montessori in Simsbury are both closed because of problems with the pipes during this extreme cold.
Weather Stories
Gusting winds could produce wind chills from 10 to 20 below zero inland and zero to 10 below along the shoreline.
The weather has the Triple A Roadside Rescue Team busy. On Thursday, the team fielded more than 1,500 calls from people whose vehicles needed jump-starts, battery service or help getting into their locked vehicles.

Experts urge drivers to check their car fluids and battery.
Several cities and towns have opened warming centers for people who need them.
A coastal storm will move out to sea south of Connecticut, sparing the state any real snow on Friday. Some towns may see a dusting to one inch of snow, while other areas see no snow at all.
Temperatures over the weekend are forecast to remain in the 20s for highs.